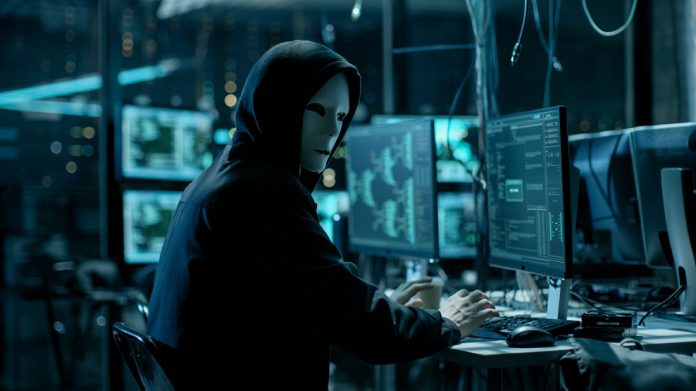 Many officials claim only criminals use Bitcoin. All of those people are in the wrong. Many people use cryptocurrencies for a wide variety of purposes. It is certainly true criminals favor Bitcoin due to its pseudonymity. One Norwich-based individual was sentenced for hacking and accepting cryptocurrency as a payment. 
Teens Love Bitcoin Riches
One has to keep in mind cryptocurrencies have a certain allure. Those not in the know of how the technology works claim they are all anonymous and untraceable. In the real world, that is far from the case.  Bitcoin, Ethereum, and virtually all other cryptocurrencies can be traced without much effort. This has caused many criminals to get arrested over time and will continue to do so for some time to come.
One individual of Norwich in the UK knows this all too well. The 19-year-old Elliott Gunton was sentenced for hacking offenses. The individual pleaded guilty to those charges several weeks ago. He will now face 20 months in prison and has to repay 400,000 GBP. This funds was obtained from selling personal data and hacking services in exchange for cryptocurrencies such as Bitcoin. 
During his arrest in 2018, police seized Gunton's laptop. On that device, they found several types of software allowing him to run his criminal empire. After thoroughly examining the laptop's contents, police noticed how Gunton was advertising his services. For the hacking services, he would charge $3,000 worth of Bitcoin per order. This payment method seemed to make sense to him due to its perceived anonymity. 
Even though Gunton tried to mask most of his activity, a connection was made eventually. Several parts of conversations with clients were obtained from his computer. There was also a thorough investigation of the Bitcoin transactions. Ultimately, they pieced together Gunton's wallet addresses, which contained 275,000 GBP worth of Bitcoin. That money has been seized and will be liquidated to the highest bidder at an undetermined date. 
As is often the case with young criminals, Gunton's ego got the best of him. Openly bragging on social media about his vast sums of money was not a smart idea. Especially not when mentioning how he had "lots of money without others knowing about it." Such behavior will always attract some attention from law enforcement agencies around the world.
News pieces like these only make cryptocurrencies more appealing to criminals. The risk of being caught doesn't always outshine the potential money to be gathered. It also shows people are willing to pay good money for a hacker who knows their trade. What type of clients Gunton served, has not been disclosed at this time. Nor is it certain he worked alone, albeit there are no official leads in that regard.
---
Disclaimer: This is not trading or investment advice. The above article is for entertainment and education purposes only. Please do your own research before purchasing or investing into any cryptocurrency or digital currency.
Image(s): Shutterstock.com
Source: nulltx.com
View original post