Altcoin News
Crypto Listing & Delisting Announcements: Week 32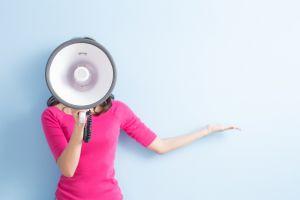 Below is our weekly collection of digital asset listing and delisting announcements by cryptocurrency exchanges that we found last week.
Have we missed something? Do you have information about new listings and/or delistings? Let us know here.
______________________________
Biki
Listings:
INE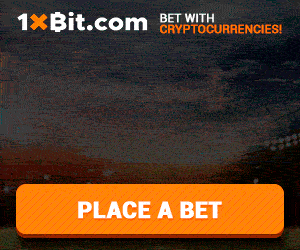 Binance
Listings:
TUSDB
Bitsdaq
Listings:
BLOC
BitMart
Listings:
ETHOS
Watch the latest reports by Block TV.
Bit-Z
Listings:
BCAC
[B[URL="https://cryptonews.com/ext/coinbase/" target="_blank"]]Coinbase[/URL][/B]
Listings:
XTZ
Coinbase Pro
Listings:
XTZ
Coinbase UK
Delistings:
ZEC
CoinTiger
Listings:
BAX
Hotbit
Listings:
AZ
PPC
XZC
DASH
OKEx
Delistings:
VIB
VITE
GNT
PPT
PAY
XAS
ZCO
DADI
R
LBA
ITC
RNT
RFR
NAS
SOC
BEC
THETA
EDO
ARK
DPY
PST
XUC
LET
BKX
YOU
SDA
HPB
KAN
ORS
WIN
UGC
CAI
P2PB2B
Listings:
R
Trade.io
Delistings:
TTV
Source: cryptonews.com
View original post