Altcoin News
Is China on the Verge of Releasing a Digital Fiat?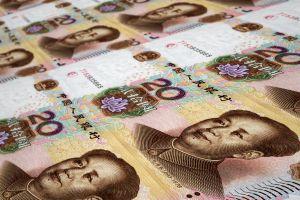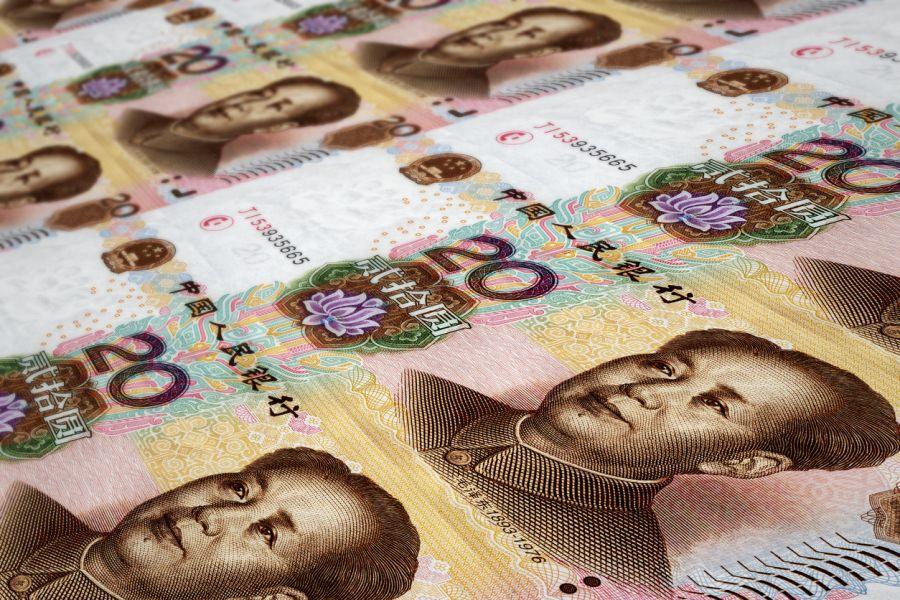 China's central bank has revealed details of a plan to issue a blockchain-powered digital fiat – and appears to be assembling a host of resources and personnel to speed up the process.
Per a report from Beijing Business Today (republished by Shina), the deputy director of the People's Bank of China (PBoC)'s Payment and Settlement Department, Mu Chang Chun, has confirmed that the bank has been working on releasing a digital fiat since 2014, and is now "ready" to roll the currency out.
The newspaper also says it has discovered the central bank is actively recruiting talent and acquiring or investing in blockchain technology firms in the country – perhaps preparing the ground for a forthcoming launch.
However, it looks like the central bank wants to be as hands-on as possible with its new fiat. Mu spoke of a "two-tier system," whereby the PBoC issues tokens to commercial banks and other financial institutions in the country, who then distribute them for public use. Mu said this was very different from a "single-tier" system, whereby the central bank released tokens directly to the public.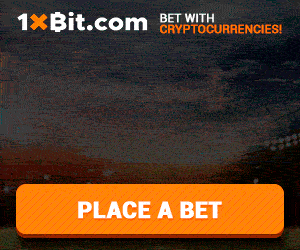 Using commercial banks as an intermediary, he stated, would help reduce any risk involved in the project. He also added that the PBoC's goal with the project was to radically change the existing money supply models banks currently use to cut down on waste and money laundering.
The report also states that "external factors" have provided a reason for the PBoC to "work overtime" on the development of its new digital currency in the past year – with tens of blockchain and digital currency patents filed within the space of the past 12 months.
The same media outlet reports that a central bank-funded subsidiary named Shenzhen Financial Technology appears to be particularly active. The company last week posted job ads for 31 blockchain researchers and engineers, offering salaries some 20%-30% higher than average for blockchain specialists in mainland China. The company also appears to have made investments in fintech enterprises located around the country.
Meanwhile, as reported, Beijing is possibly slowly starting to rethink its policy towards cryptocurrency as The Bank of China, one of the four biggest state-owned commercial banks (not the be confused with the PBoC), has released an overall positive infographic that explains what Bitcoin is, how it is used and what causes Bitcoin price fluctuations. Moreover, Chinese tech giants like gaming firm Tencent and e-commerce platform Alibaba are reportedly waiting in the wings, ready to help authorities work on blockchain-powered tokens.
________________
Watch the latest reports by Block TV.
________________
Also as reported earlier this year, central banks are interested in issuing digital currencies (CBDCs) and are increasingly researching the topic, while two of them see it as a short-term plan and another considers this something to be done over a medium term.
Source: cryptonews.com
View original post