Altcoin News
Crypto Listing & Delisting Announcements: Week 31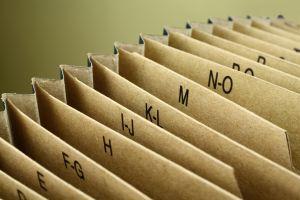 Below is our weekly collection of digital asset listing and delisting announcements by cryptocurrency exchanges that we found last week.
Have we missed something? Do you have information about new listings and/or delistings? Let us know here.
______________________________
BCEX
Listings:
BQQQ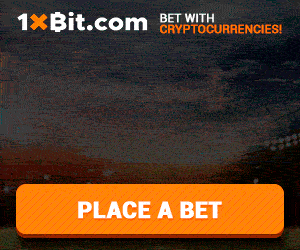 Binance DEX
Listings:
XBASE
Bithumb
Listings:
PAI
Watch the latest reports by Block TV.
Bit-Z
Listings:
ARC
CITEX
Listings:
CCX
CoinSuper
Listings:
MATIC
IDAX
Listings:
GOM
IDCM
Listings:
BDX
Indodax
Listings:
ATOM
KuCoin
Listings:
DERO
WIN
Delistings:
FLIXX
LALA
DEB
PARETO
YoBit
Listings:
VRA
ZB.com
Listings:
HC
Source: cryptonews.com
View original post