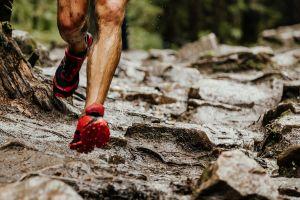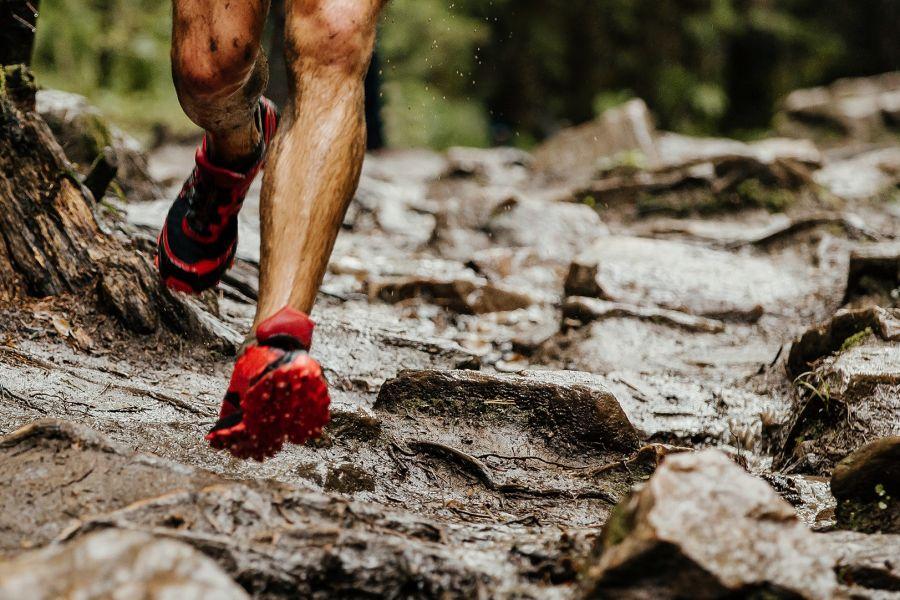 July is another month that proves the high unpredictability of the market. We find most coins in red, but particularly interesting is that all top 10 coins are in red, including Bitcoin. The last time we've seen a similar situation with BTC in red was January this year.
Top 10 coins by market capitalization: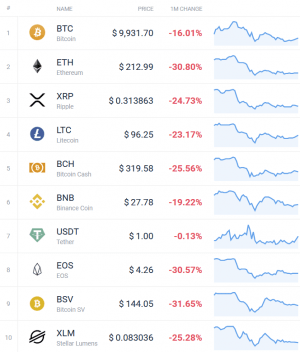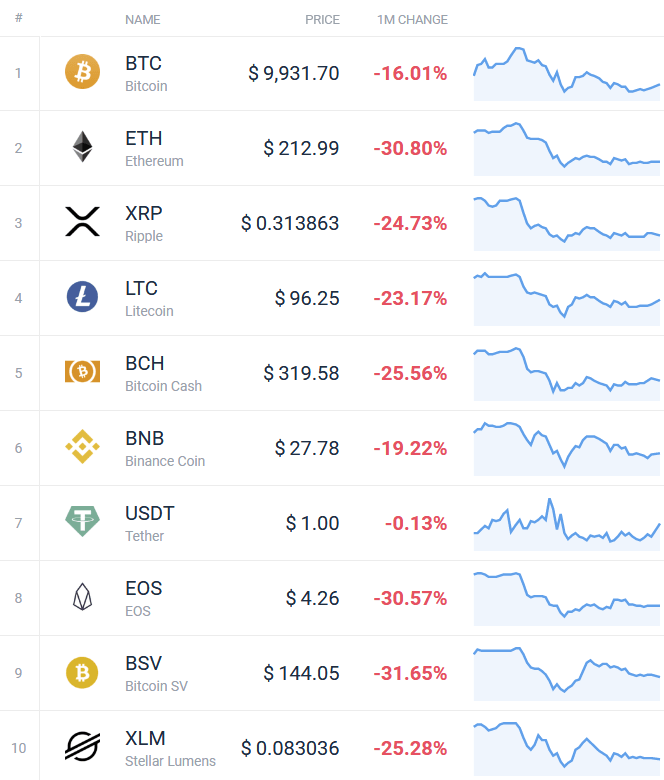 As said, the top 10 list is painted red. Not a single coin stands in the green over the course of a month. When we compare that to the last month, we see that six were red then, and all were green two months ago. The winner in this case is the one that dropped the least – Tether (-0.13%). The other coins saw a drop between 16.1% (BTC) and 31.65% (BSV).
Top 10 winners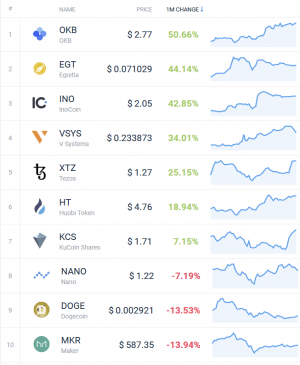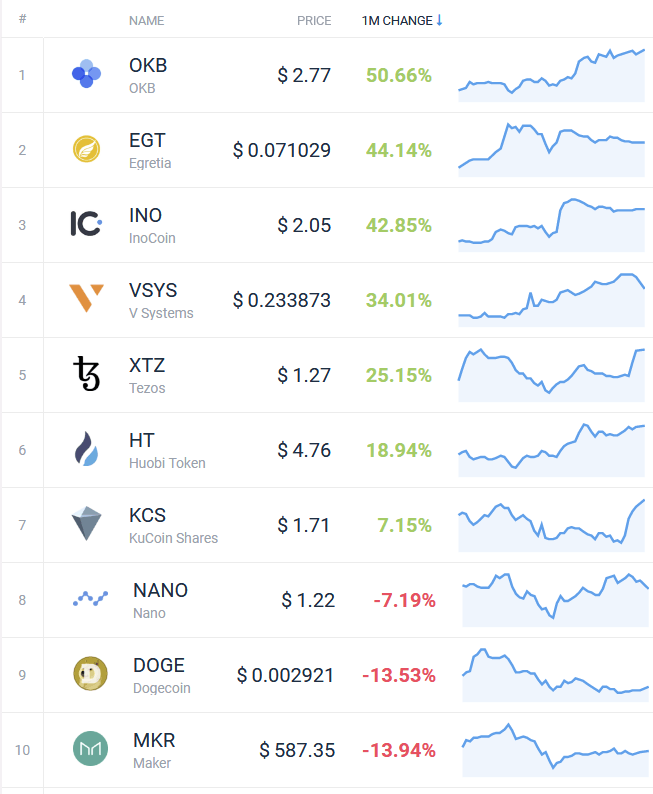 Turning to the top 50 coins by market capitalization list, we find seven coins in the green, with OKB as the winner, having appreciated 50.66% in the last month. It is followed by Egretia , which was on the number two spot last month as well, and then Ino. The last coin among the ten winners of July is KCS with a rise of 7.15%.
Top 10 losers
When it comes to July's coins in red, there are quite a few them in this undesirable position. Looking at the top ten losers, we notice that they follow each other closely. The number one in this category is QTUM , followed by OMG . The last two spots on this list belong to Tron and NEO .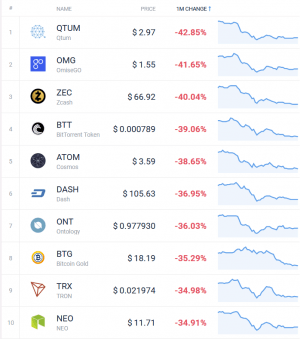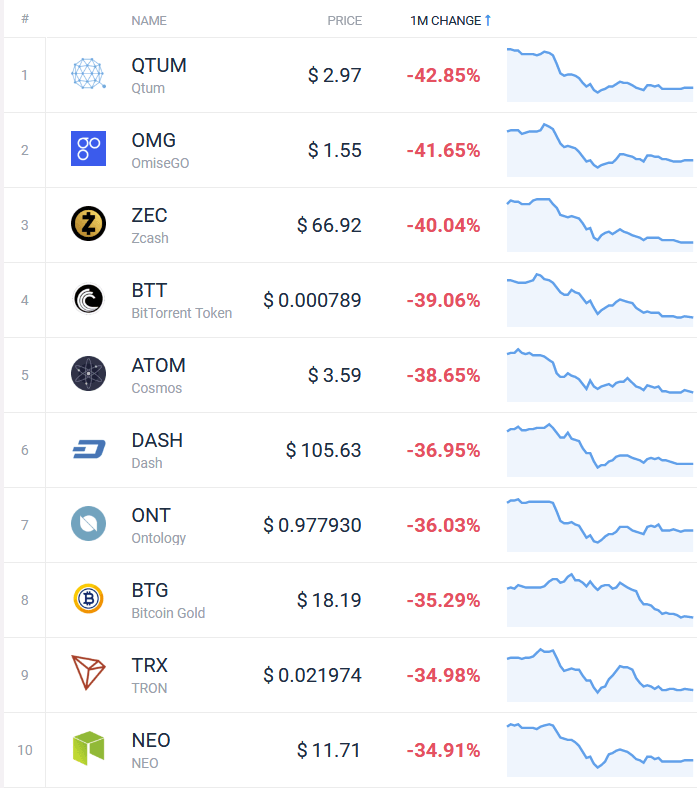 Winners & Losers from the Top 100/200
Now focusing on the winners in the top 100 category, UIP appreciated 141.41%, and it's followed by the top 50's winner, OKB. When it comes to the largest drops, we find ETP (-58.75%), ABBC (-56.08%), Vest (-43.75%), and ARDR (-41.83%).
In the 200 coins category, the winner is PTT with + 1.907.35%. The runner-up is FST (236.28%), followed by ULT with a rise of 222.58%, while the biggest loser this month is DENT (-63.31%).
Source: cryptonews.com
View original post