Altcoin News
After Busy Week, Justin Sun Visits Party, Says He's Feeling Better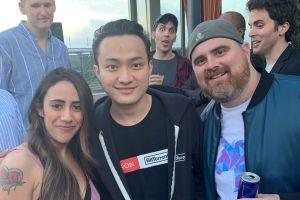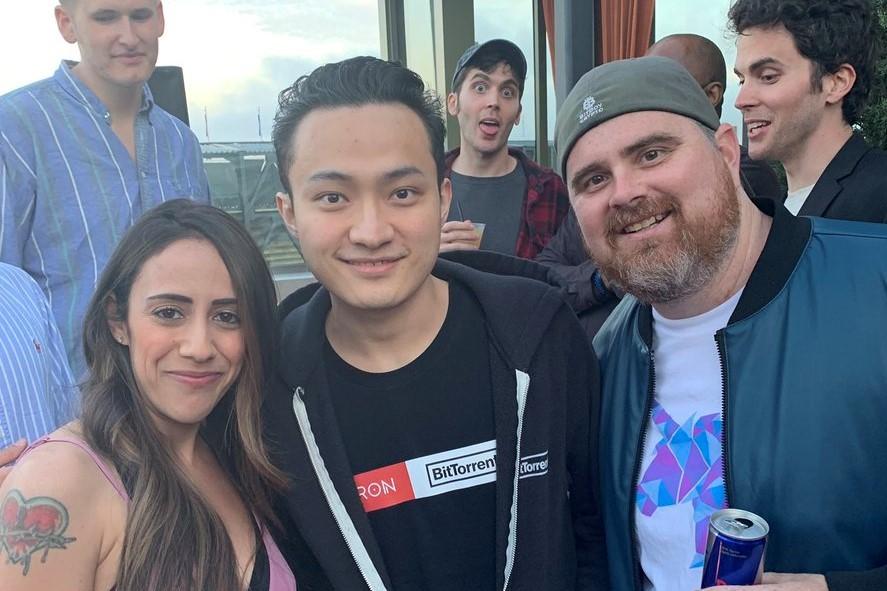 After postponing lunch with one of the richest men in the world, Warren Buffett, due to "kidney stones" and apologizing for "over-marketing", Tron founder Justin Sun has been seen shortly hanging out with influencers and YouTubers at a party organized by Tron in San Francisco on Thursday as he aims to get back to work at "full speed" from Friday.
This particular event was apparently organized to celebrate the one-year anniversary of Tron's acquisition of the major file-sharing platform, BitTorrent, while YouTubers had a chance to talk with people from the Tron Foundation.
In a short interview during the event, Sun said that he is feeling better, and that he believes that the lunch with Buffett will be rescheduled.
Meanwhile, others were celebrating the "return of the king":
The king is back @justinsuntron @Tronfoundation pic.twitter.com/Y28f4Jp9jR

— Roy Liu (@roylxy) July 26, 2019
However, another controversy may be on the horizon. BitTorrent creator and CEO of cryptocurrency startup Chia, Bram Cohen, claims that Sun hasn't made a scheduled payment for Tron's acquisition of BitTorrent: "Anybody know if Justin Sun is hard up for cash? He isn't letting the last payment for BitTorrent get out of escrow."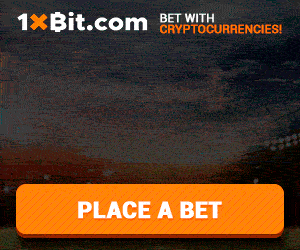 Roy Liu, Head Of Business Development at the Tron Foundation, replied that "the money in escrow is not considered Justin's cash", that Sun has signed release agreement, "buyer/seller lawyers will follow up and settle", and to "PM justinsuntron if you'd like to discuss", saying he'd be happy to work on more deals in the future.
Watch the latest reports by Block TV.
However, Cohen doesn't seem satisfied with that reply, suggesting that Sun is trying to get the cash back out of escrow:
My source for this is that I don't have the fucking money and the escrow agency says they haven't gotten signoff. What's your source?

— Bram Cohen (@bramcohen) July 25, 2019
As it's practically always the case, while some stood behind Cohen, others stood against him, but many people also thought that Twitter was not the place for this discussion.
Bro, I ain't no fan of Sun, but you really should verify the facts with your lawyers, and resolve issues privately between your legal advisers, before posting potentially damaging assertions or speculations on twitter. Cheers.

— Misanthrope (@Misanth07720692) July 25, 2019
Two months? Call your lawyer bro. If you don't have one, get one. Twitter isn't going to solve this for you. A few phone calls will.

— Joshua (@SureReno) July 26, 2019
Meanwhile, this week, TRX, the native token of Tron, has already lost two positions in the cryptocurrency rankings and is now 12th by market capitalization. Its current (09:27 UTC) price being USD 0.023, it dropped by 3.4% in the last 24 hours and 9% in the past week.
Source: cryptonews.com
View original post