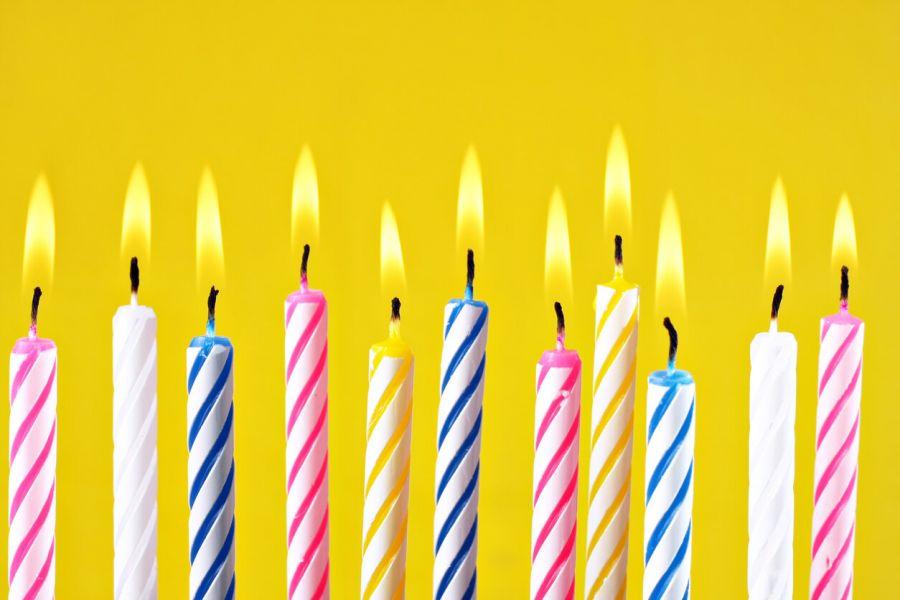 Today, Bitcoin (BTC) Whitepaper is eleven years old. From its 10th birthday, BTC has seen many of its network metrics increase by double digits.
October 31st is a special day in the world for a number of reasons, but in the Cryptoworld it is a date that marks a pivotal event in its history – the publication of the Bitcoin Whitepaper. As the famous story goes, Satoshi Nakamoto created the world's first and most popular cryptocurrency, published its whitepaper eleven years ago on this day, and forever (as many tend to believe) changed the course of history, instigated the evolution of technology, altered people's perception of traditional financial systems and fiat currency, caused distress to many a regulatory agencies, and brought quite a few additions to our dictionaries.
To mark this occasion, we decided to take a look at Bitcoin's progression over time. At the time of writing, some of its latest metrics still were available for October 30 only. To get a more precise picture, we compared 30 day averages on October 31 a year ago and on October 30 this year. This is what we've got:
BTC price is up by 28%.
The market capitalization surpassed USD 150 billion.
The average block size saw a rise of more than 13%.
Hashrate (computing power of the network) saw a 87% increase.
The number of transactions per day is also up by more than 18%.
The average value of transactions went up almost 31%.
The average fee per transaction saw an even larger increase, almost 63%.
The active address count is up by 7%.
The number of tweets today with the hashtag "bitcoin" is down by 42%.
Check out all this info in one table:
And this how searches for "Bitcoin" changed, according to Google:
Meanwhile, major crypto exchange and wallet provider Coinbase prepared several infographics that show Bitcoin's journey during its first 11 years: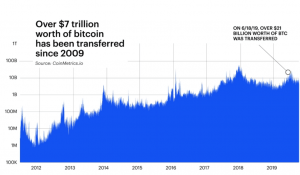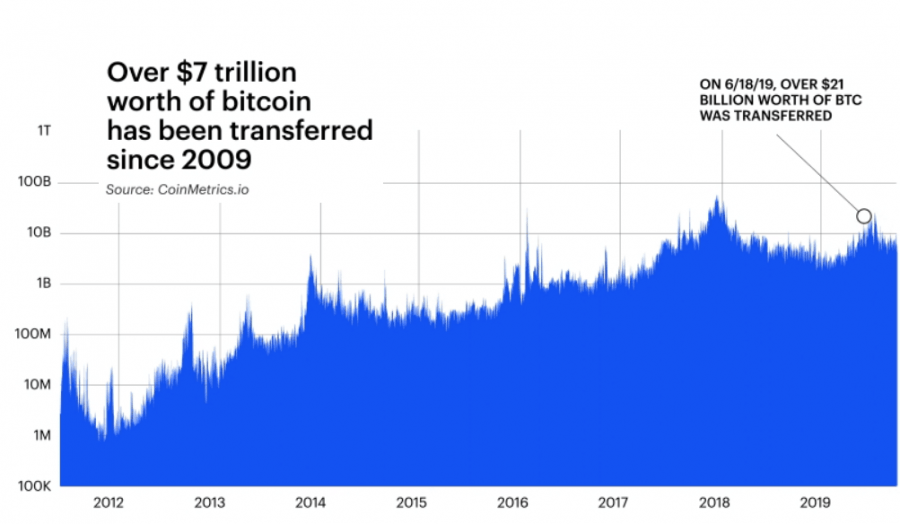 __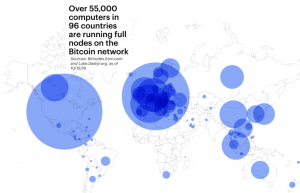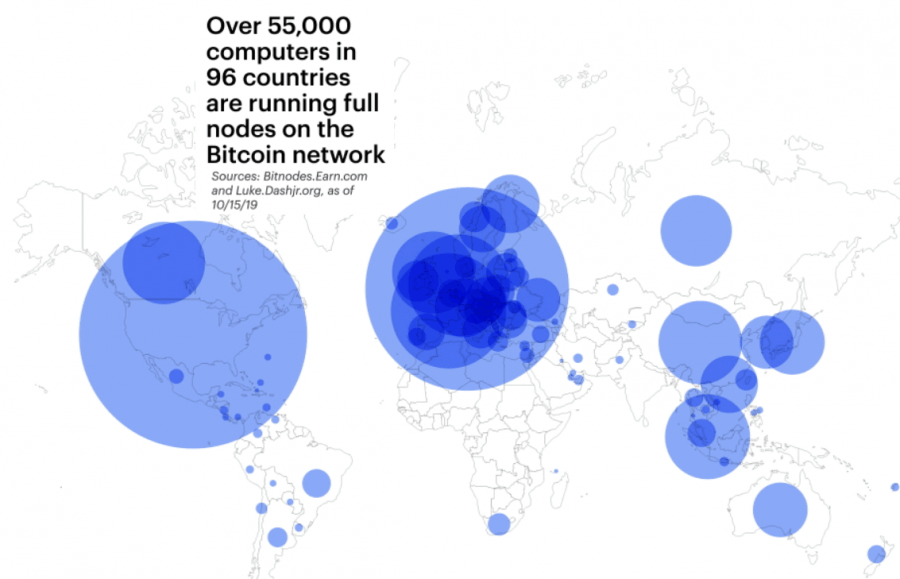 __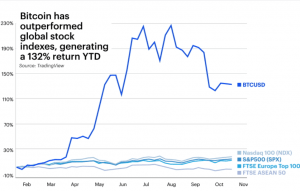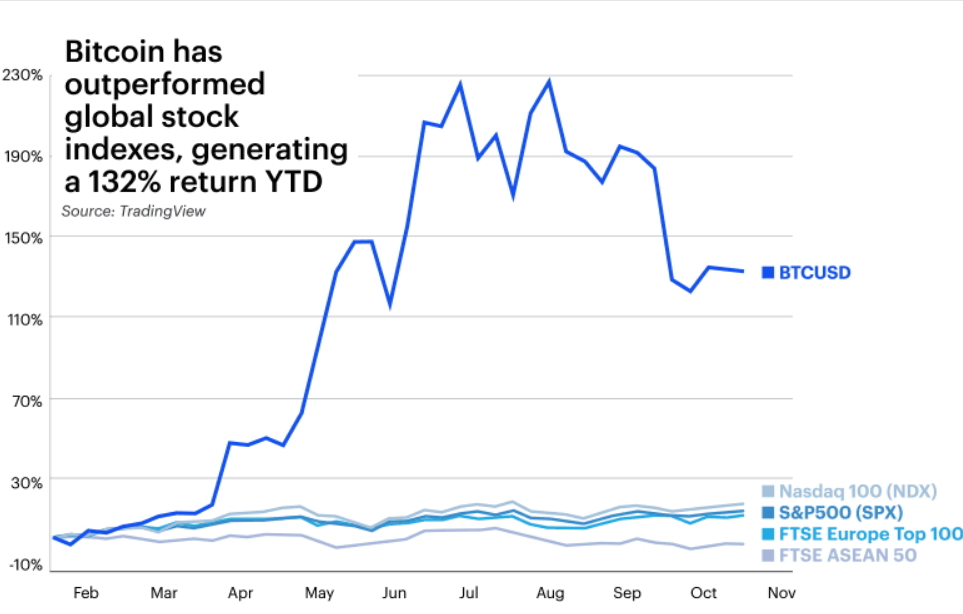 __
And this is how members of the Cryptoverse celebrate this day:
> 11 years ago, on October 31, 2009, Satoshi Nakamoto published the "Bitcoin P2P e-cash paper." > Today, millions… https://t.co/Oge4M36gM4
I will joyously celebrate the bitcoin whitepaper on its eleventh birthday today, but I will not worship it.
We went from "Bitcoin is dead" to "something about it has died" so I guess that's progress.
__
Learn more:
7 Biggest Misconceptions About Bitcoin, Picked by 6 Crypto Experts
6 Crypto Experts on What Would Encourage People to Use Bitcoin
Source: cryptonews.com
View original post