Bitcoin News
Crypto Debit Card Coming to Mexico as Colombia, Peru Demand Soars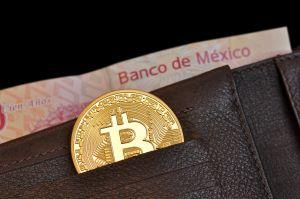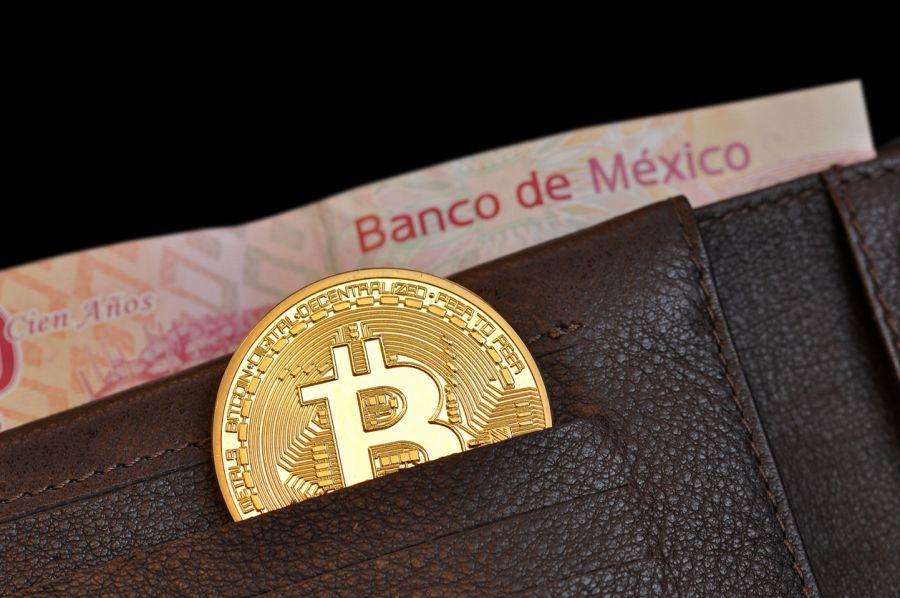 A banking company claims it will allow Mexican customers to make payments in cryptocurrencies using debit cards. The firm, named Tauros, says its new digital account lets customers keep money in fiat as well as tokens including bitcoin.
Although the company says its new card currently only allows peso transactions, it claims that "in the coming months, customers will be able to make payments in cryptocurrencies such as bitcoin."
Cryptocurrencies are not legal tender in Mexico, but Tauros says it has a way to get around the problem. According to El Universal, the company states that Mexican law recognizes cryptocurrencies as a "means of storage or value transfer, with which payments can be made."
Many observers have pointed out that demand for crypto pay is likely to increase in Mexico – with new fintech laws coming into effect yesterday.
The new regulations effectively outlaw many forms of e-wallet for payment platforms such as PayPal. With the Mexican peso dropping to a new eight-month low against the U.S. dollar last month, and the central bank set to cut interest rates, crypto fever might strengthen in the country.
According to Global Digital data, almost 6% of the surveyed Mexican internet users already owned cryptocurrency a year ago – the 16th-highest figure in the world.
Mexican interest in cryptocurrencies is outstripped in the region only by Brazil and Colombia, although crypto-fever seems to be spreading fastest in the latter.
The companies looking to install 20 new crypto ATMs in Colombia appear to be chomping at the bit, hopeful that customers will prove eager to flee from fiat to crypto.
Quoted in La Opinion, Paxful – one of the aforementioned companies – said,
"Colombia is our main market in the [Latin American] region. Last month, we processed 30,000 cryptocurrency transactions with sellers located in Colombia. This year, we have seen a growth of 65%, and over USD 1 million has been processed on our platform."
Crypto ownership among the surveyed internet users stood at 7.7% a year ago, also per Global Digital figures.
Meanwhile, in Peru, ibitt, another company looking to operate a vast network of cryptocurrency ATMs across the entire Latin American region, has partnered with HTC in a deal that will see the latter's Exodus 1 smartphone go on sale in the country. Per La Cuarta, the Exodus 1 – which features a hardware wallet from cryptocurrencies – will go on sale from October.
ibitt earlier this year began its crypto ATM expansion in Chile and Peru, with multiple machines installed in major cities in both countries.
Source: cryptonews.com
View original post