Bitcoin News
A Bleak Start for Bakkt Futures as Bitcoin Price Drops to USD 9.7K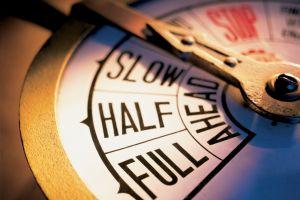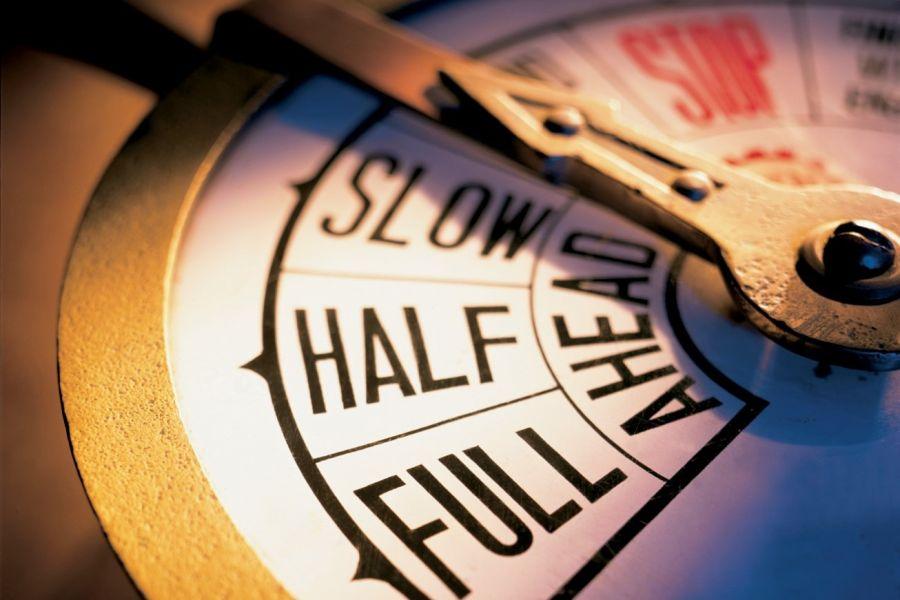 Bakkt's much-anticipated Bitcoin futures contracts offerings saw just 71 contracts taken out in its first 24 hours of trading, while Bitcoin and most major altcoins saw their prices dropping. The market appears to have been shaken after BTC fell below the key USD 10,000 mark yesterday.
Bakkt's Bitcoin futures contracts became available as of September 22, and per data from operator Intercontinental Exchange, traded a mere 71 contracts in its first full day of trading and later increased to 73.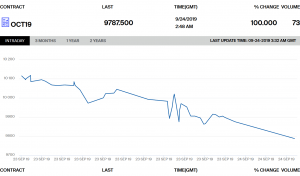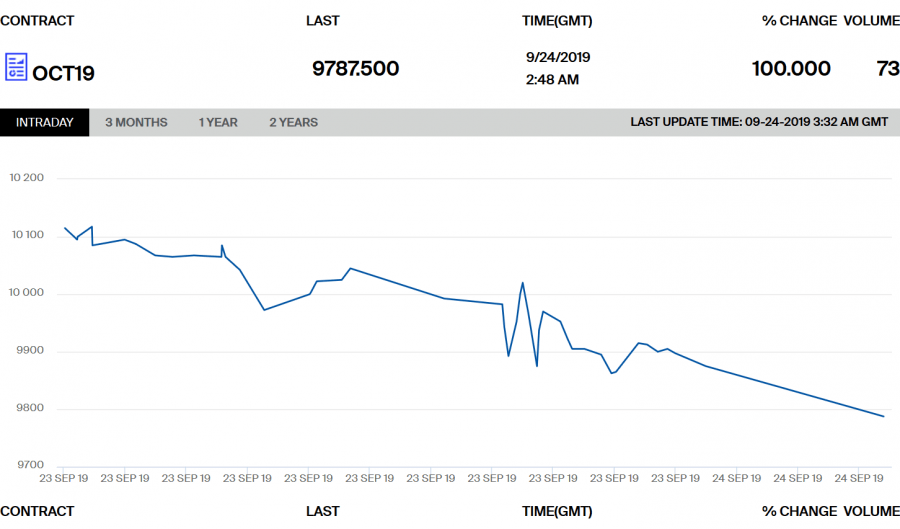 Contract prices peaked at just over USD 1,011 per BTC, but ended at USD 9,875.
On social media, Bakkt attempted to put a positive spin on its first day of trading.
The Bakkt Bitcoin Monthly Futures contract had the tightest bid/offer spreads in the Oct'19 futures contract on its… https://t.co/eCuB7Q3hbl
And the company added that it had birthed a new "benchmark" in the industry.
But the crypto community was not short of comment on the matter, with some pointing out that competitors' opening days had been much more successful.
Meanwhile, Senior Market Analyst at eToro, Mati Greenspan, said that these results are "actually not too bad for a day that the price was fairly stagnant."
In either case, polls on social media ahead of the Bakkt launch showed that the majority of traders estimated bitcoin price to drop on the day of the launch. Also, Jeff Sprecher, CEO and founder of Intercontinental Exchange, the backer of Bakkt, said that it will take weeks or months before Bakkt's Wall Street audience judges its production a hit or a flop.
#Will the #Bitcoin market see positive effect from the @Bakkt futures this year?
According to Adam White, COO of Bakkt, while the platform is designed for the institutional trader, they expect their futures contract to be traded through retail brokerages as well, "so retail customers can trade this contract."
The first $BTC futures exchange @Bakkt launches today backed by @NYSE parent ICE, $MSFT & others – what does it mea… https://t.co/RJ9Fbx9ES4
Meanwhile, after dropping below USD 10,000 on September 23, bitcoin got off to nightmare start to September 24, with a steady slide from around 15:00 UTC dropping to a low of just over USD 9,700 at 00:05 UTC. Prices have been recovering slightly since, however. Bitcoin had reached USD 9,769 at the time of writing (2:00 UTC).
Bitcoin price chart: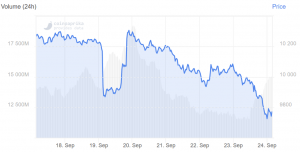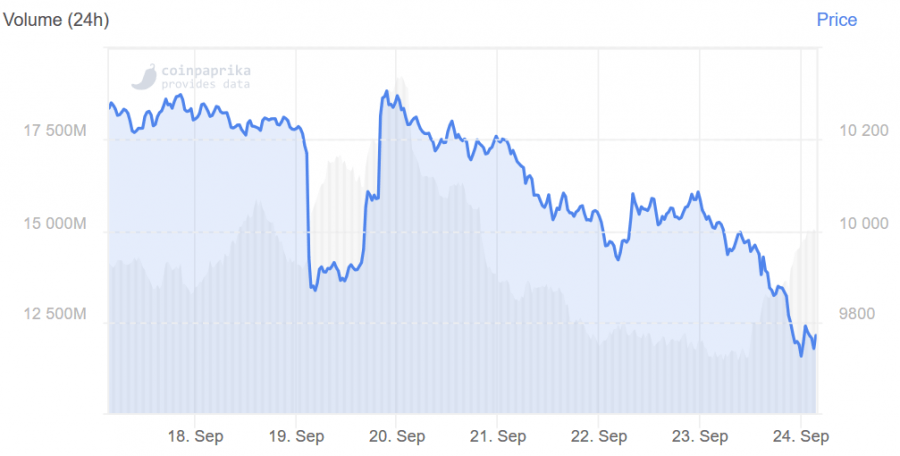 Most altcoins also experienced falls. Ethereum had been trading for a high of just over USD 211 on September 23, before dropping to a low of just over USD 200 at UMT 0:15. Like many others, the token is showing signs of modest but unstable recovery and was trading at USD 202.84, also at 2:00 UTC.
Other tokens, such as dash, experienced similar results in the same period.
Source: cryptonews.com
View original post