Bitcoin News
Spain Island Tourists Will Eventually Pay for 'Everything' in Crypto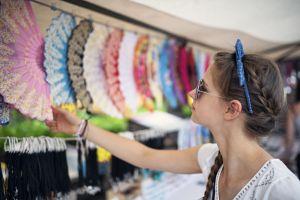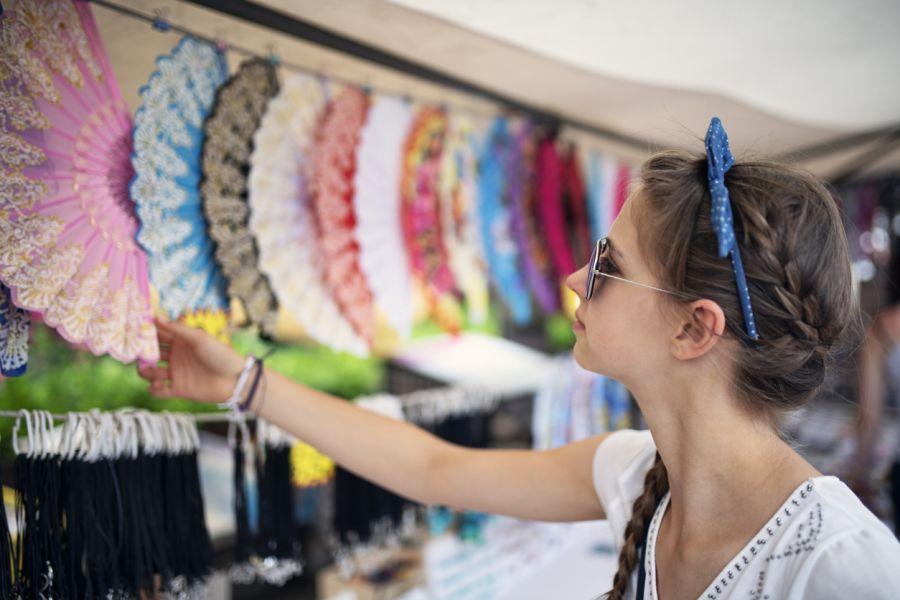 The technical director of a joint local government-private enterprise group in Spain's Balearic Islands believes that a future whereby tourists in the area pay "for everything" in cryptocurrencies is on its way.
In an interview with news outlet El Mundo, Fundación Impulsa Technical Director Antoni Riera responded positively to the question: "Do you foresee tourists paying for everything using cryptocurrencies in 20 years' time?"
Riera said that the pace of cryptocurrency adoption in the tourism sector would "depend on how quickly economic paradigms change in [overseas] countries."
However, he added, "I am aware that [crypto pay] is a future scenario that will end up taking place."
The Fundación Impulsa comprises many of the area's biggest hotel and restaurant chains, as well as a number of major Spanish banks and shopping outlets.
The islands – the biggest of which are Mallorca, Menorca, Formentera and Ibiza – welcome some 17.5 million tourists a year.
Many parts of the Balearic Islands are actively looking to embrace crypto pay. An 18th-century palace on Ibiza was placed on the market for BTC 1,850 back in 2017, and an increasing number of Balearic stores, hotels and restaurants have begun accepting bitcoin and altcoins in recent years – while cryptocurrency brokerages and exchanges have also started setting up shop on the islands.
As previously reported on Cryptonews.com, Mallorca's Playa de Palma resort earlier this year unveiled a pilot project whereby crypto ATMs were installed at key tourist hotspots, while eateries and hotels in the resort were equipped with technology that allowed them to process crypto payments.
The companies behind the initiative, Criptoarea and Palma Beach, claimed that Playa de Palma would become Europe's "first tourist resort to operate on cryptocurrencies."
And in another group of Spanish islands popular among tourists both international and domestic, growing blockchain and cryptocurrencies interest has seen the Canary Islands host the region's first meaningful crypto-conference.
Per media outlet Que, locals, Canary Islands-based cryptocurrency and blockchain startup executive and cryptocurrency experts from elsewhere were on hand for interactive sessions at the Nucleo Blockchain summit.
Organizers say the event, held on Gran Canaria, was the first in a series of conferences – with more to follow in the near future.
Source: cryptonews.com
View original post