Cryptocurrency News
Ethereum Price Analysis and Prediction: ETH Slumbered Under The Bears' Pressure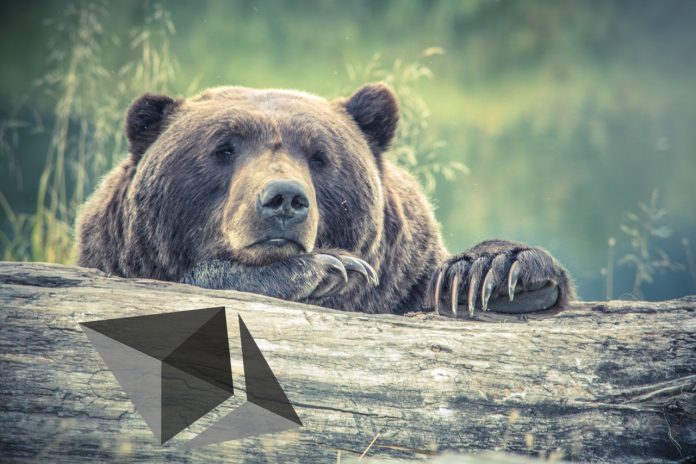 By Dmitriy Gurkovskiy, Chief Analyst at RoboForex
On Friday, September 27th, ETH remains under pressure, trading at $165.51.
On D1, the Ethereum price is developing a new impulse of decline upon completing a pullback. The downtrend is nearing 76.0% ($148.50) Fibo, and its breakaway will be the gateway to the key minimum of $80.86. As for the possibility of growth, it might be signaled by a breakaway of the resistance level near $222.25. The MACD with its descending lines support the current bearish dominance.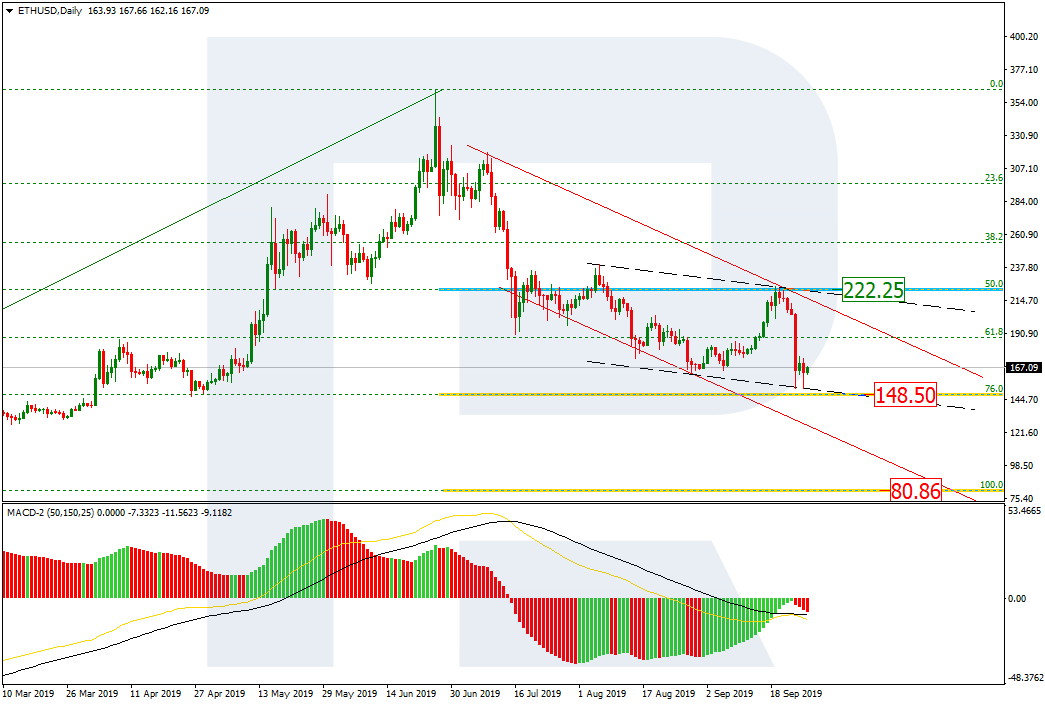 On H1, Ethreum demonstrates a more detailed picture of the descending with a correction, signaled by the Stochastic escaping the overbought area. By now, the quotations have reached 23.6% Fibo and may rise to 38.2% ($179.80) and 50.0% ($188.40). The minimum of $152.28 acts as the local support level.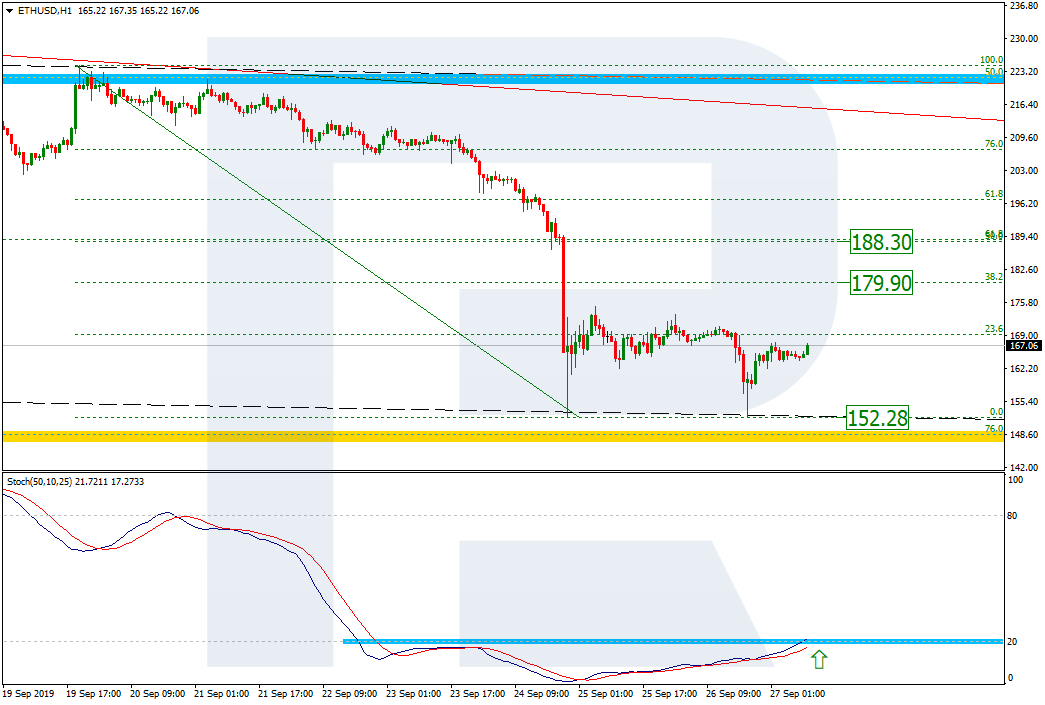 A Chinese company Canaan Creative presents new equipment for mining the Ethreum; the characteristics of the new machine are 5 times better than those of the GPU miners. The Asic miner is more effective compared to those presently at the market. It was not designed by Canaan Creative itself but is actively advertized and spread by the company in China.
Earlier, when the Chinese producer of equipment for miners Bitmain announced Antminer F3, 2 times more powerful than the standard equipment, Ethereum Foindation creator Vitalik Buterin stated that the cryptocurrency was in no danger. In his opinion, there was no need to rewise the algorithms and stand in the way of the miners' work.
Buterin has mentioned many times that miners do not control anything about ETH; however, if it comes to the miners acquiring most of the processing power, they will take measures in the Ethereum Foundation, speeding up the Casper algorithm.
The part of Ethereum in the general market capitalization is currently 8.1%, this value having reduced by 0.2% in a week's time.
Disclaimer: Any predictions contained herein are based on the authors' particular opinion. This analysis shall not be treated as trading advice. RoboForex shall not be held liable for the results of the trades arising from relying upon trading recommendations and reviews contained herein.
Source: nulltx.com
View original post