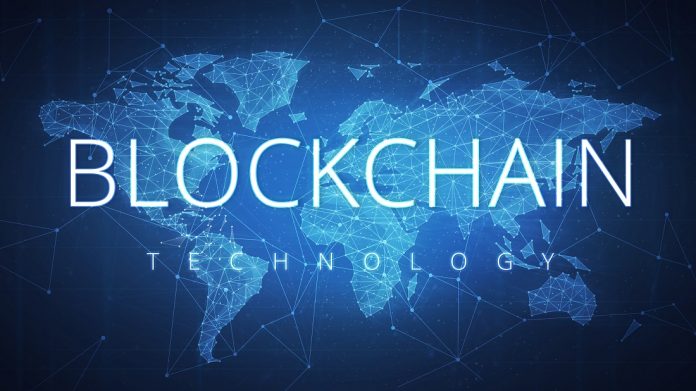 Blockchain analysis has become somewhat of a booming business model. Numerous companies aim to track nefarious Bitcoin and altcoin transactions in real-time. It now seems the average cryptocurrency enthusiast can do the same, courtesy of CipherTrace, Their new mobile app aims to bring more legitimacy to this fledgling industry as a whole. 
CipherTrace is a key Player
Although not everyone is familiar with the company CipherTrace, their business model is more than common. Their sole purpose is identifying cryptocurrency transfers in real-time and flagging any transfer that may stand out as potentially fraudulent or suspicious. Considering how criminals have shown a growing interest in Bitcoin and altcoins over the past few years, services like these are priceless. Bringing more legitimacy to this industry is direly needed.
Unlike traditional finance, most of the noteworthy cryptocurrencies use an open ledger which anyone can access without specialized software. Bitcoin is a key example in this regard, albeit the same can be said about Ethereum, Litecoin, and many others. CipherTrace keeps a close eye on all of these blockchains and tries to do its part to ensure criminal activity grinds to a halt at an early stage. 
The Mobile Application
Earlier this week, the company made a somewhat surprising announcement. CipherTrace has launched its own mobile application which is designed to serve cryptocurrency forensics and investigation needs. The application is known as CipherTrace Scout, and can be used by anyone who has an eligible mobile device. By actively engaging the community, the company hopes to further improve its labeling of potentially suspicious transactions. Scams remain ever-present in this industry, yet the associated wallet addresses are not always shared with others right away. 
By actively helping launch additional investigations into suspicious activity, the cryptocurrency industry as a whole will benefit. That is a good thing, although one also has to be aware that these tools can easily be abused by people who pursue a very specific agenda. One can only hope not too many people decide to file false reports in this regard, albeit it remains to be seen how the community responds to CipherTrace Scout. All in all, it is a more than welcome addition to the current ecosystem, as its benefits should outweigh any potential drawbacks. 
A Powerful Tool
Under the hood, CipherTrace Scout seems to provide a lot of functionality, The team claims an instant risk classification will be provided based on the information submitted. This should help reduce the number of potentially fake reports, which is a smart decision. Additionally, users can keep close tabs on addresses, their balances, transactions, and so forth. It also seems the users can filter the transaction records based on country and owner type, which is information usually not transmitted by the network in question. How that information is obtained, remains a bit unclear. 
Image(s): Shutterstock.com
Source: nulltx.com
View original post