Bitcoin News
Want to Buy 'Virgin Bitcoin'? Be Ready to Pay 20% More, Says CEO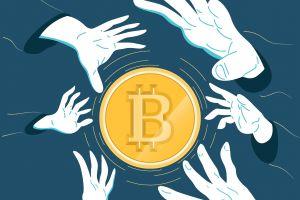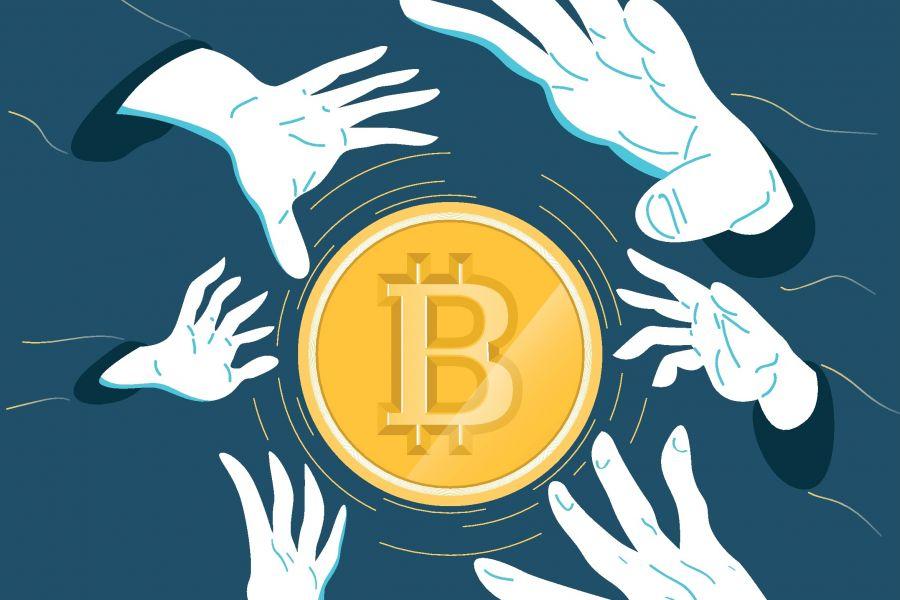 Buyers of so-called "virgin bitcoins" are paying up to 20% more for coins with no transaction history, Flex Yan, CEO of Babel Finance, a Hong Kong-based crypto financial services company, claims.
In a recent opinion piece, published by Bitcoin Magazine, he said that demand for the virgin coins is growing as "without any transactional history, there is essentially no risk of the coins being seized or frozen due to their involvement in questionable past dealings." According to Yan, the new Financial Action Task Force (FATF) guidelines, that force governments to tighten oversight of the crypto business, have also helped to increase the demand.
also guys, virgin always has premium (even if you buy from OTC for Bitcoin in circulation, you have to pay premium… https://t.co/aeeKV7X5UO
The natural buyer of tainted coins is whoever can clean them. For traditional currency this is a huge industry, est… https://t.co/MAQchLtlOW
Virgin bitcoins can be bought directly from cryptocurrency miners who receive these coins as a reward for mining the Bitcoin blockchain. Therefore, these tokens do not have transaction history. As it's well known, the Bitcoin protocol is pseudonymous and it is possible to identify a bitcoin owner based on transaction history.
Watch the latest reports by Block TV.
However, not only large and reputable bitcoin holders, including institutional investors, are interested in holding "clean" bitcoins in order to be on the safe side. Money launderers and other illicit actors are also competing for these coins.
For example, Ciphertrace, a cryptocurrency and blockchain tracing and security specialist, said in Q2 Cryptocurrency Anti-Money Laundering Report that, according to the 2018 indictment of alleged conspirators involved in hacking the 2016 U.S. presidential election, Russia funded the purchase of computer infrastructure for their activity in part by mining bitcoin (in other words, by using virgin bitcoins.)
"[Also], there was speculation that the [Iran's] government real motivation for confiscating the [mining] rigs was to use them to leverage Iran's vast energy reserves and create clean, virgin BTC, which the government could then use for foreign trade payments—trade based money laundering," according to Ciphertrace.
_________________________
_________________________
In order to save Bitcoin's fungibility, the network needs to see better on-chain privacy measures to make sure the notion of virgin bitcoin doesn't exist and all bitcoin are freely interchangeable. Bitcoin developers are aware of this issue and are already working on solutions that would increase the anonymity of bitcoin users.
Taproot and Schnorr are two highly anticipated solutions, with the latter already implemented by Bitcoin Cash. The two should be bundled together and activated via a soft fork on the Bitcoin network once development and testing has been successfully completed.
However, even those solutions might not be enough to solve the problem, as discussions in the cryptoverse show.
Meanwhile, on the bright side of this issue, some see it as an opportunity to buy bitcoin as a collectible.
"Let's say one day Satoshi moves his coin, I will happily pay a premium for it as a collectible," Dovey Wan, founding partner of crypto investment firm Primitive Ventures, said.
Source: cryptonews.com
View original post