Bitcoin News
Bitcoin's Popular Twitter Handle Abandoned BCH for BTC?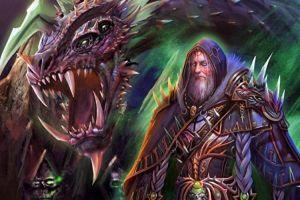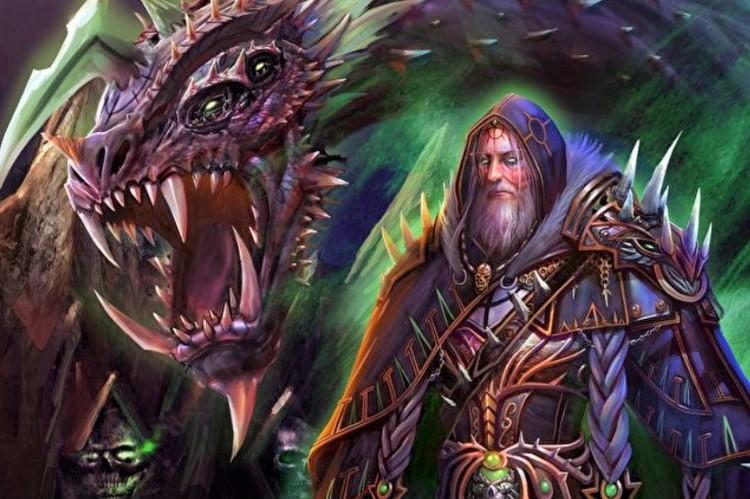 There's hardly a single inhabitant of Cryptoland who is not aware of the clash between Bitcoin (BTC) and Bitcoin Cash (BCH), ever since (or likely even before), in 2017, BCH was created as a hard fork of BTC. However, an interesting and sudden thing happened, as the popular @Bitcoin Twitter handle, that has 967,000 followers and is known for its ardent support of BCH, now seems to be supporting BTC. (Updated on August 23: comments by Roger Ver have been added, in bold)
People have noticed that, practically overnight,
numerous posts relating to and supporting BCH and its community were deleted
BCH-related accounts were unfollowed
the Bitcoin whitepaper redirects to Bitcoin-focused website Bitcoin.org, and not to pro-BCH Bitcoin.com
the pinned tweet, explaining what BCH is, with @Bitcoin defending it in the comments as a better solution than BTC, was removed
what remained are the older pro-BTC tweets.
Old @Bitcoin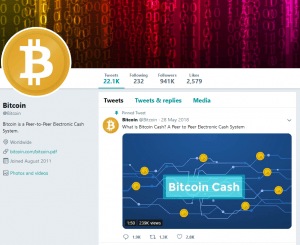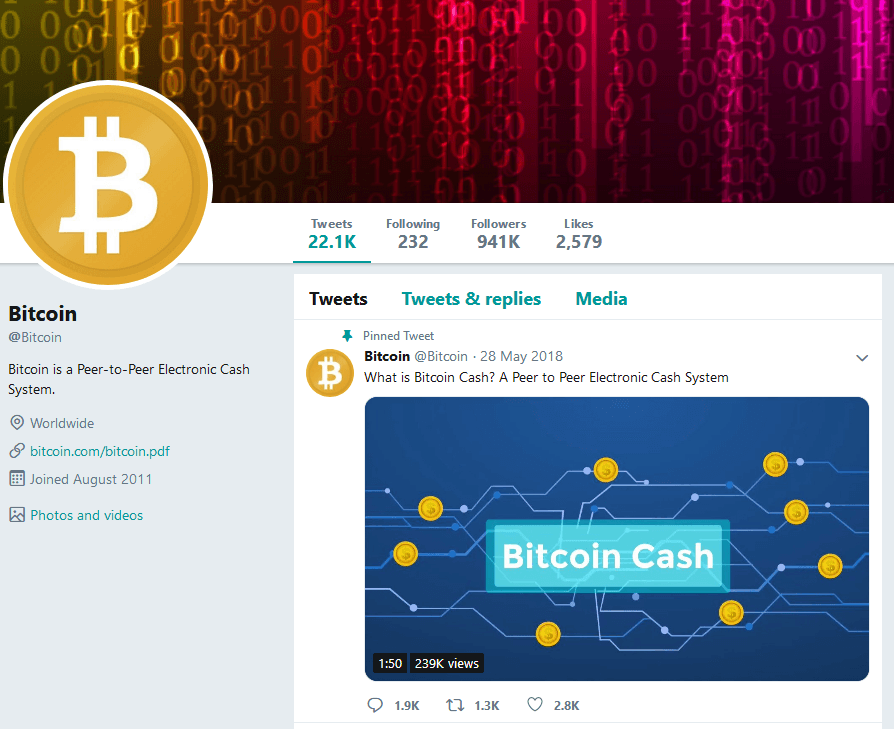 New @Bitcoin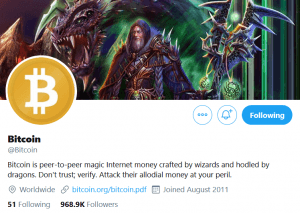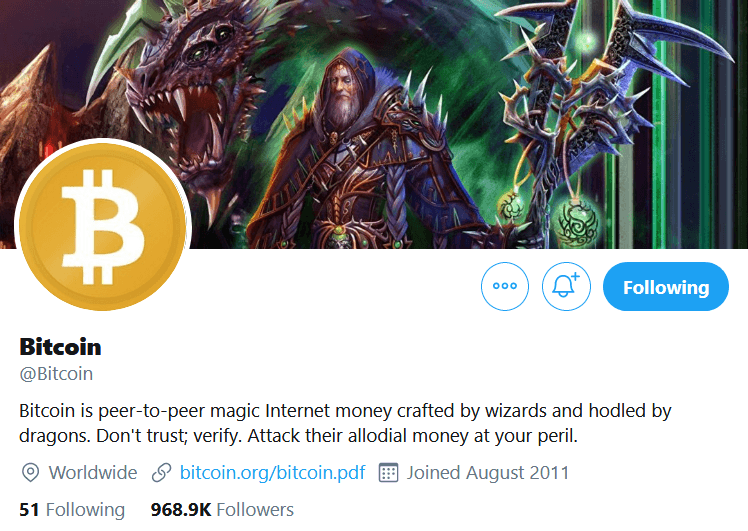 Given that nobody knows what happened, as expected, people started coming up with their own theories. Some say that Roger Ver, the main proponent of BCH and founder of Bitcoin.com, might've returned to BTC, others suggested that Ver sold the account for a lot of money, while some say that Twitter CEO Jack Dorsey might be behind this, due to his investment in Lightning Network developer Lightning Labs.
Meanwhile, Autonomous Bitcoin AI #2357 tweeted that Ver previously claimed to know the current owner of the controversial handle: "So, he either must know what happened with the account or there was a fallout between them. Yet he doesn't reveal any information and lets his employees run rampant on r/btc with conspiracy theories instead."
I've never owned the @Bitcoin account. It is owned by someone involved in Bitcoin since 2009. He supports #BCH, is well known in the Bitcoin ecosystem, but doesn't want to deal with incessant trolling so he has chosen not to make his identity public.

— Roger Ver (@rogerkver) April 9, 2018
BashCo, moderator of r/Bitcoin subreddit, said that @Bitcoin perhaps "went all in on Bcash on Roger and Craig's (Craig Wright) advice, and is now broke and angry", with some disagreeing:
How would they be broke over the past 6 months it's only increased 450% or even holding since the November hashwar drop only puts you at a 10% gain. Over the last 3 months they've only regained money. Your bias and agenda pushing is showing and it's making you stupid.

— Kishan (@kishanamin97) August 20, 2019
However, on the question if there's anything that can be done to save @Bitcoin, Ver himself seems to have replied with "I don't know."
On the question if he's involved in the ownership of this account in any way, Ver replied to Cryptonews.com "No. Not now, or in the past, and it seems unlikely for the future as well."
Regarding Bitcoin, and some people mentioning that he might be going back to it, he said: "I'm never going back to something that doesn't work. BTC is still broken, and has a toxic community filled with economic illiterates."
Meanwhile, the host of YouTube channel BTC Sessions claims that @Bitcoin has been sending messages to users who've blocked the handle, saying: "The @bitcoin account just DM'd me and said he'd love it if any maximalists that have the account blocked would begin to un-block him. Seems a bitcoiner is once again behind the helm. Color me surprised."
— John Carvalho (@BitcoinErrorLog) August 20, 2019
Meanwhile, Litecoin creator Charlie Lee is poking fun at the matter, suggesting his own theory.
I have no proof of this, but I think the owner of @bitcoin must have had a romantic relationship with Roger Ver and recently broke up with Roger. That's the only thing that can explain why @bitcoin stopped supporting BCH.

— Charlie Lee [LTC⚡] (@SatoshiLite) August 20, 2019
Back in June, Cryptonews.com reported that some members of the cryptoland started to speculate that Bitcoin Cash is "on the brink of the collapse and developer coup is under way". Ver denied these statements telling us that "It is fake news", and that at Bitcoin.com they have "nearly a hundred people all working on Bitcoin Cash including protocol development."
BCH is fourth on the list by total market capitalization. At pixel time (12:56 AM UTC), it trades at c. USD 317 and is down by 2% in the past 24 hours, by 6% in the past week and by 43% in the past 12 months.
Source: cryptonews.com
View original post