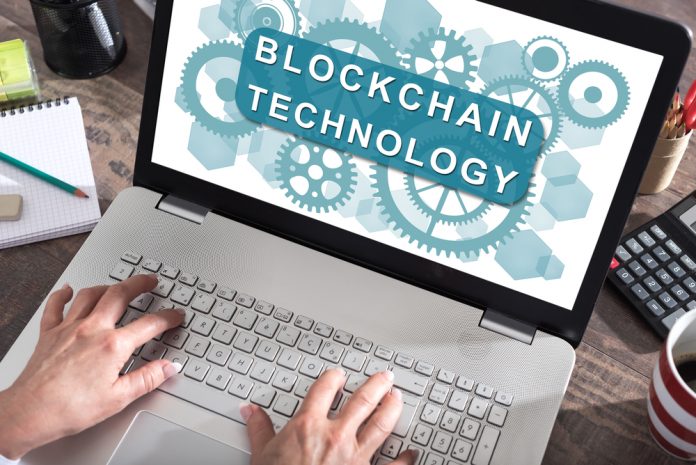 Blockchain and cryptocurrency projects often fall apart due to a lack of interest and use cases. Thankfully, it seems a lot of projects which have been around for multiple years are finally hitting their stride. Surprisingly enough, a lot of these projects – according to ConsenSys – are using Ethereum technology in one way or another.
Status has Plenty of Activity
It is always difficult to gauge how popular a blockchain project really is. One way of doing so is by looking at the GitHub activity, which indicates whether or not any active development is taking place. For Status, the mobile Ethereum operating system, things are looking pretty good. Although there is still work to be done in terms of delivering mobile and desktop versions of the application, this is a project worth paying attention to as more time progresses. 
High Fidelity Tackles VR
The future of virtual reality technology remains uncertain. Consumers are not too convinced this technology is here to stay, whereas corporations are willingly exploring some of the opportunities in front of them. High Fidelity, a company launched by the founders of Second Life, is still actively being developed at this time. Their EOS integration and an overall increase in virtual events show there are still numerous opportunities waiting to be explored. Convincing the masses remains an uphill battle regardless. 
Cosmos Remains a Dark Horse
Earlier this year, the surge of Cosmos took many people by surprise. This project entered the cryptocurrency market cap top 20 with a bang and hasn't left this position ever since. As such, many people wonder how this interoperability platform will evolve in the future. Building an internet of blockchains sounds fancy, but pulling it off will be a lot more difficult than one might think. Building more native applications is one way of ensuring that idea can become a reality. 
Origin Protocol Peeks its Head
Although not too many people are aware Origin protocol is even around today, the project is trying to make its presence felt. Their combination of Ethereum technology and IPFS should eventually lead to the creation of decentralized marketplaces. It is expected more validator nodes will come online in the future, as a recent Reddit post shows there could be a growing need for such nodes. Additionally, its GitHub repository remains remarkably active, which shows the team still has plenty of features to work on moving forward.
Santiment Provides all the Metrics
Cryptocurrency metrics are crucial in this nascent industry. Finding the correct information regarding specific currencies and assets is not as straightforward, as not all sites are transparent or correct, for that matter. Santiment now tracks several hundred assets over several dozen metrics. It is a platform which continues to grow every single month. Only time will tell if it can become a go-to data dashboard for the average cryptocurrency user… 
---
Disclaimer: This is not trading or investment advice. The above article is for entertainment and education purposes only. Please do your own research before purchasing or investing into any cryptocurrency or digital currency.
Image(s): Shutterstock.com
Source: nulltx.com
View original post