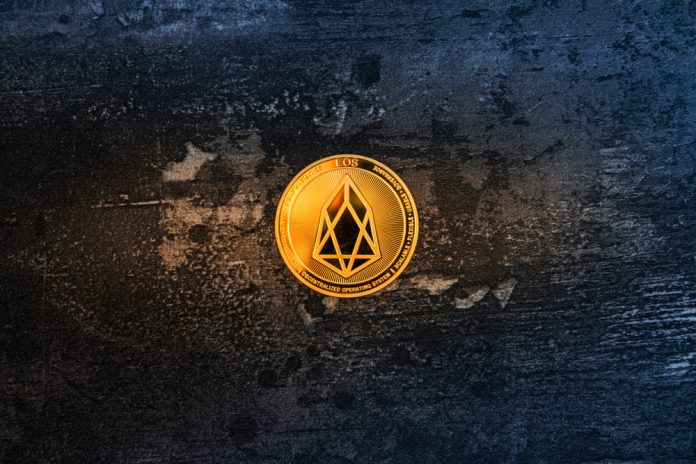 These are very interesting times for the cryptocurrency and blockchain industry. After multiple years of development, it is evident that the battle lines between different dApp ecosystems have been drawn. No one will deny the EOS-based apps are incredibly successful, as they still generate the highest overall seven-day volume in USD value. Cryptocurrency users simply love to gamble, either for better or worse. 
Big Game Leads the Pack
When it comes to the overall gambling dApp over the past seven days, no offering comes even close to Big Game. This multiplayer gaming platform offers a few different games which are all fair and transparent. Users staking the native BG token will also earn EOS dividends every hour. Over the past week, the platform has generated 2.326m EOS worth of volume, equal to just under $10m. This is a hefty 46.96% increase compared to the previous week, which could be partially due to the recent bullish momentum of Bitcoin. 
EOSPlay Notes Strong Growth
With a strong focus on lottery and dice games, EOSPlay offers a fair few different offerings for players to check out. Its wide offering of games has generated 1.832m EOS in seven-day volume, which is equal to $7.7m. This is still a way removed from Big Game, but it is evident that a lot of these offerings have no liquidity problems in the slightest. The dApp also notes nearly 90 weekly active users, which is not all that bad given the current industry circumstances. 
EOSBet Remains in the top Three
As the competition among EOS dApps continues to heat up, the battle for supremacy and liquidity will not relent anytime soon either. EOSBet has successfully held on to the $3 spot in the seven-day volume rankings, courtesy of 1.625m EOS worth of transactions, or $6.83m in volume. Although this is a near 11% decrease week-over-week, there is nothing to be overly concerned about as of yet. There is still a big lead over the other dApps on this list.
BlueBet Diversifies its Offerings
While a lot of the gambling applications in cryptocurrency and blockchain focus on dice games, it seems the poker experience will remain ever popular. Bluebet focuses on a variety of other games as well, including PowerBall and sports betting. It is also a cross-chain casino, but is still in beta as of right now. With over 4,150 weekly uses, the total volume of 733,530 EOS or $3.083m can easily be justified. Improving upon these statistics will be a bit of a struggle.
Dapp365 Continues to Grow
It is evident the top EOS gambling dApps are not intent on giving up their dominant market position anytime soon. For Dapp365, the weekly active users are seemingly flatlining a bit, whereas the transaction figures have recently gotten a strong bump. With 637,615 EOS in weekly volume – or $2.7m – things are looking up for this particular application. Gambling remains a very lucrative industry for cryptocurrencies in general, and these dApps only further affirm that situation. 
---
Disclaimer: This is not trading or investment advice. The above article is for entertainment and education purposes only. Please do your own research before purchasing or investing into any cryptocurrency or digital currency.
Image(s): Shutterstock.com
Source: nulltx.com
View original post