blockchain News
S Korean Telecoms, Food Giants Team up for Blockchain Project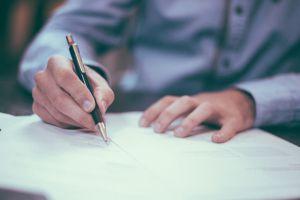 Two of South Korea's most blockchain-keen conglomerates say they will team up for a joint food supply chain project that makes use of the technology.
Telecoms giant KT has sealed a deal with food producer Nongshim's own tech arm, Nongshim Data System (NDS). The companies say they will create a blockchain-powered food safety network and create a range of services that will allow retailers, farmers and distributors to maintain transparent supply chains.
NDS says, per First Media, that it has already conducted a range of tests on its own distribution network, and says that with the use of blockchain technology, it can now access supply chain data on its beef products in the space of 10 minutes. Without the blockchain network, the company says the checking process would take up to six days.
The companies say that their new platform will allow customers to access full supply chain data by scanning QR codes on products available at supermarkets. NDS and KT say they hope to complete work on the project by the end of 2019.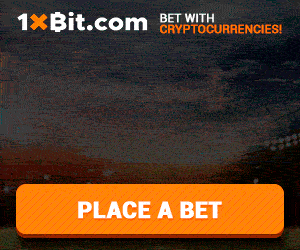 KT says it will also step up its services offerings. The company released details of its GiGA Chain Blockchain as a Service (BaaS) platform in March this year, and now says it is ready to offer cloud-based blockchain development services to companies.
It has been a busy few weeks for KT and its blockchain activities. The company recently announced it was joining a mobile authentication platform project based on blockchain technology with its two biggest rivals, LG U+ and SK.
Earlier this summer, KT also expanded its blockchain-powered healthcare offerings, with a mobile healthcare platform, as well as a blockchain-powered system for sharing medical records between care providers. The company is also expanding its nationwide local cryptocurrency/stablecoin initiative – and hopes to launch a blockchain-powered energy trading platform in the near future.
And as previously reported, in May Nongshim began working with government ministries and the Korea Internet Development Agency (KISA) on a project that will see blockchain technology employed to issue HACCP certificates to Korean restaurants and food producers.
Source: cryptonews.com
View original post