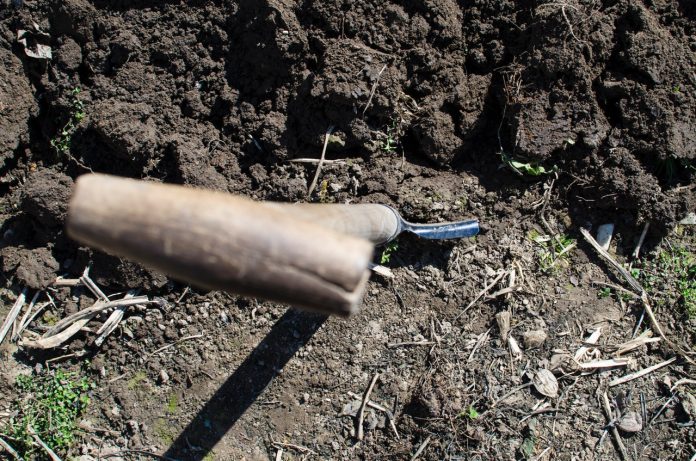 The fraudulent times over the ICO world have long gone, scam projects have sunk into oblivion, where only serious companies have survived on the market. However, Karatbars, a company that claims ownership of real gold mines in Guiana and Madagascar, at one time released tokens that are supposedly backed by the "gold standard." By this, Karatbars misled a huge number of its investors. Is there any evidence? There is!
700 tons of gold?
According to Karatbars, only in the Guiana mine, there are 700 tons of highest grade gold at their disposal. But, the official information of the Ministry of Mines and Geology of the Republic of Guinea says that the gold reserve of the entire country is 700 tons. Could a commercial company (especially such a young one) solely own such a volume of the precious metal? Moreover, no state or private registrars have any information about companies that own at least an approximate amount of gold mentioned above, not even close. In addition, the Mining Licenses page of the Ministry of The Republic of Guinea does not contain any information about applications for the enterprise registration that could be related to Karatbars (neither "bank" in Miami or the GSB Gold Standard Banking Corporation AG from Dusseldorf, but more on that later).
According to an independent audit, all mines in Madagascar possess values ​​of 22 tons of gold. These reserves are owned by a certain company called TSARAVINTANA MINING S.A.R.L.U., which has no relation to Karatbars. In addition, this company is primarily engaged in the mining of rubies, sapphires, uranium, rhodium, malachite and mica, not gold.
Bank? What other bank?
In October 2018, at one of their events in Atlanta, the board management of Karatbars rushed out with the phrase "Did you see the bank building in Miami? Did you see that bank is real? Did you like it?" If there was a bank in Miami, this share capital would be $ 100 million (it's a lot). The local registrar has no results for "karat coin," "karat gold," "karat bank," "KBC," and so on, whatever the name may be. The only coincidence is "KARAT COIN CORP.", with headquarters in New York and the legal address is "Room number 700 at 18851 NE 29th Ave, Aventura." At this address, there is no bank at all, but several offices that are leased on a short-term basis. The "office number 700" turned out to be a "virtual office," which can be rented for $60 a month. What a coincidence!
150 euros for "golden dust"
Have you calculated what exchange rates on investment Karatbars offers? Let's do it together. The minimum investment that Karatbars offers is 150 euros. For this amount of money, you will receive 0.2 grams of "cash gold." One gram of fine gold converts to around 38 EUR. In fact, Karatbars suggests that you exchange your hard-earned 150 euros for 7.6 euros (the real cost of 0.2 grams of gold they offer). The fraud is clearly apparent. 
On July 4, 2019, on the day of US Independence, the Karatbars board management announced that they would exchange 100 KBC tokens for 1 gram of pure gold at an event at the Bellagio in Las Vegas, which in fact was a deceptive statement. Whether it was a coincidence or not, the KBC token price fell down from 12 cents to 3 cents within a few days. 
Do you still have doubts about the "serious intentions" of Karatbars? Well, you should. Be careful when choosing a project for investment, because your foresight can save you a lot of money.
Source: nulltx.com
View original post