blockchain News
S Korean Blockchain Sandbox 'Leaving Crypto Companies in Limbo'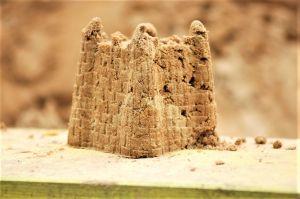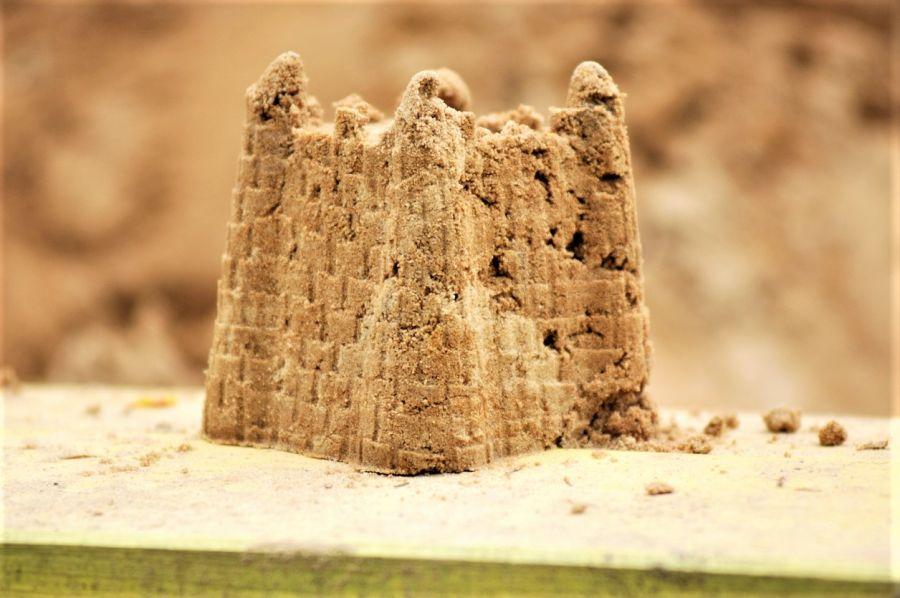 Companies hoping to use South Korea's regulatory sandbox to pioneer blockchain-powered overseas remittance operations have been left treading water – with ministers still undecided as to whether they will grant operating permits seven months after beginning deliberations.
Per media outlet Next Economy, South Korean company overseas remittance provider Moin had hoped to achieve a landmark first, winning government permission to conduct its business within the government's blockchain sandbox project, launched in 2018. Moin lodged its application with the Ministry of Science and ICT, which is overseeing the sandbox, back in January this year.
Moin uses the Stellar blockchain protocol to process overseas remittance transactions using cryptocurrencies like XRP, stating that doing so allows it to reduce commission fees by up to 50%.
But at a meeting held on July 11 between the ministry and a special external committee appointed to rule on the sandbox, officials revealed that they were still divided on the Moin case.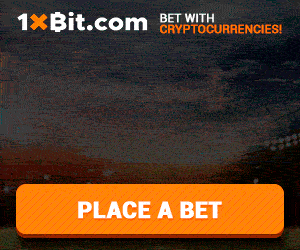 The media outlet quotes a ministry official as stating, "There are a few differences between the positions of the ministry and the committee."
The official also noted that the ministries still need to consult other government ministries before making a final decision on the matter.
But it appears that the fact that the company uses cryptocurrencies as part of its business model has proven an insurmountable obstacle thus far. The sandbox operators initially promised to make decisions on companies' sandbox applications within the space of two months. Next Economy says that "dozens of companies that have applied for regulatory sandbox permits later than Moin have already been given the green light."
Worse still for some companies, the report continues, "New businesses that are related to cryptocurrencies have been completely ignored [by the sandbox operators]."
________________________
Watch the latest reports by Block TV.
________________________
The media outlet states that a standoff has developed between the tech ministry, the regulatory Financial Services Commission, the Ministry of Justice, and the Ministry of Strategy and Finance, with many of the above refusing to "recognize cryptocurrencies."
Next Economy quotes an exasperated industry expert as stating,
"It is virtually impossible to use cryptocurrencies in business partnership deals in South Korea, especially wherever financial institutions are concerned."
Source: cryptonews.com
View original post