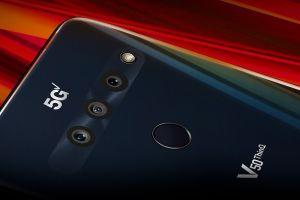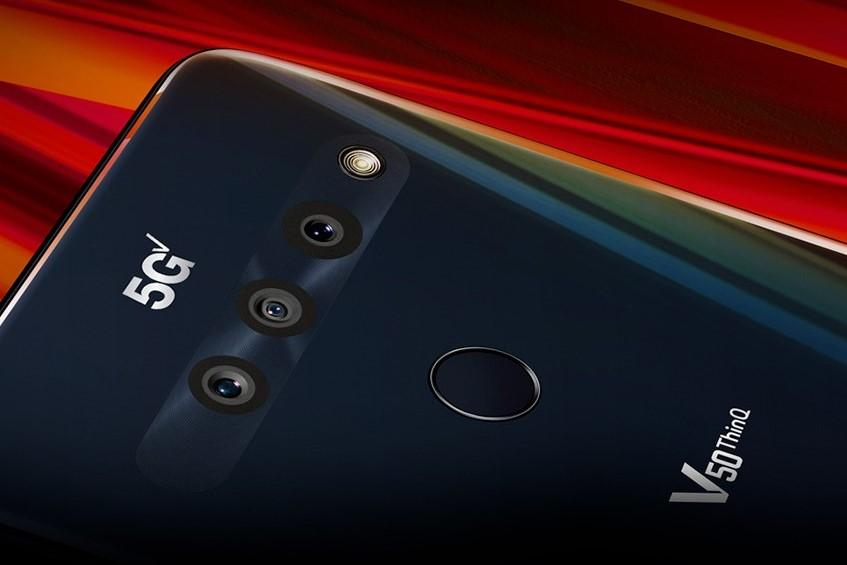 Tech giant LG could be set to launch its own blockchain-powered smartphone in response to Samsung's recently unveiled Klaytn Phone, say industry insiders in South Korea.
LG is Samsung's closest domestic rival, and according to a report from daily newspaper Chosun, LG is keen to respond to the latest Samsung development, officially confirmed by Kakao's Ground X subsidiary last week.
Chosun says that industry sources have confirmed that LG is "likely" to unveil its own blockchain phone "soon," and that in the wake of Samsung's Blockchain Wallet release earlier this year, LG met with a number of dapp (decentralized application) developers to discuss possible future collaboration.
However, although Chosun says that almost all experts agree that "LG is likely to respond to Samsung's [Klaytn phone ] initiative," some believe that LG may instead decide to pursue another avenue of innovation for its smartphones.
The media outlet quotes an unnamed insider as saying that Samsung "makes a more attractive proposition for blockchain developers" as the company "already has a crypto wallet for smartphones and a dapps marketplace."
LG is a known proponent of blockchain technology, and has been exploring a range of blockchain-related business avenues. The company has launched its own Monachain blockchain platform, and is working with major bank KB on a token of some form – thought by many to be a cryptocurrency or a stablecoin. The company also plans to work with farmers and schools on an ambitious blockchain-powered school lunches project.
Moreover, LG filed a patent in the United States for a smartphone cryptocurrency wallet earlier this year, and is a member of Ground X's Klaytn governance council.
Source: cryptonews.com
View original post