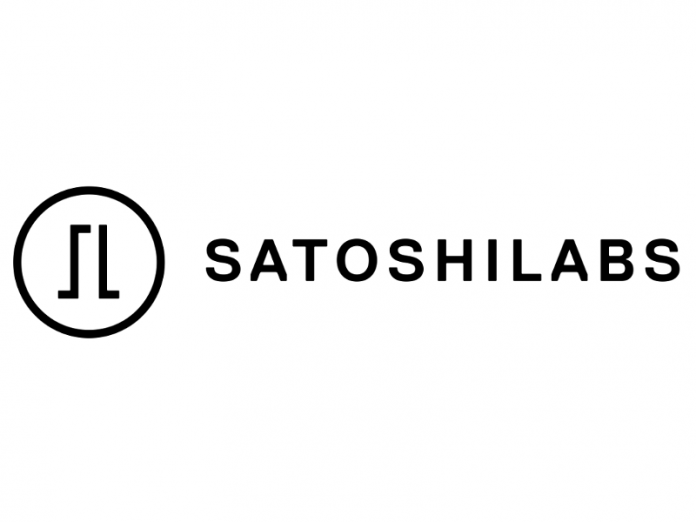 Prague, Czech Republic – SatoshiLabs has a strong reputation in the industry not only as a leading expert but also as a community-focused company. Our open-source standards make it possible for the community to audit, verify, and contribute to our projects; but once again we're proving that it's a two-way street: our community supports us, and we give back to our community by listening and implementing new ideas.
In response to requests from the Bitcoin community—one of the most vocal and strongly united in the world of crypto—SatoshiLabs has created a new Bitcoin-only firmware that will be available 2 October, 2019, for all users of both Trezor One and Trezor Model T. This firmware has been in progress for a while, based on feedback from the community.
"One advantage of not being bound to an investment company is that we have the freedom to focus on projects that address the exact thing our community—or the industry—is lacking, instead of chasing profit margins. We heard the requests and we're delivering." —Stick, CTO of SatoshiLabs
This customized firmware transforms both the Trezor device and Trezor Wallet into a Bitcoiner's dreamland. All the security and convenience of Trezor merged with the world's leading cryptocurrency makes this fundamental new firmware ideal for everyone, whether they want a minimalist experience or plan to start with the absolute basics.
Source: nulltx.com
View original post