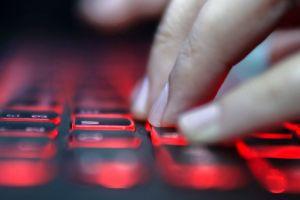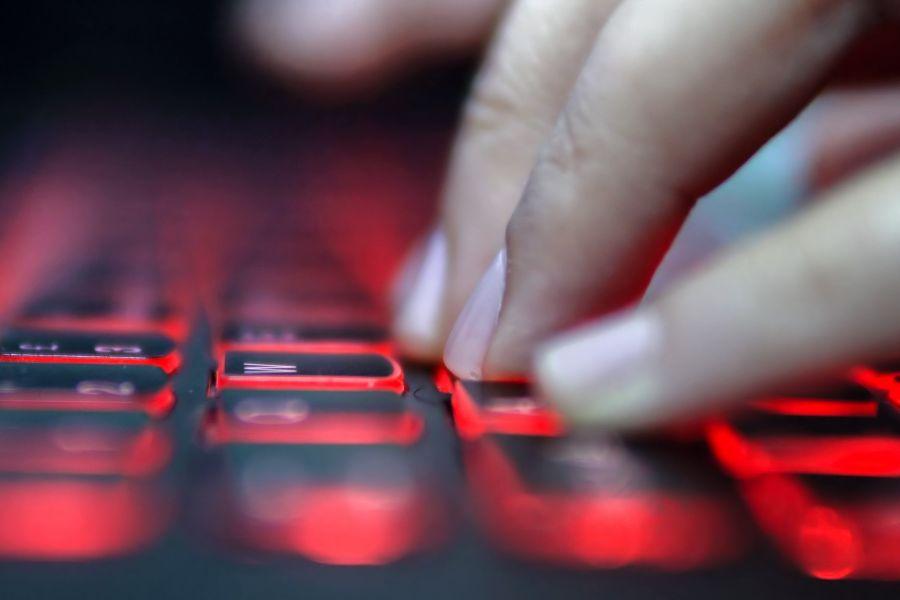 Unidentified cryptocurrency exchanges were targeted with a so-called XRP partial payment exploit today, a recently launched exchange Beaxy said, confirming that they were among the victims.
The company said in an update on Twitter that it has "applied a fix" and is rolling back "relevant trades on the exchange to the moment it was identified."
Beaxy claims it will "credit any funds misappropriated," and that this is expected to "take some time to complete." Meanwhile, "the exchange will be open, but activities will be frozen," the tweet said.
According to the company, it has been able to "identify participants" in the exploit, and "pursue action" against those individuals.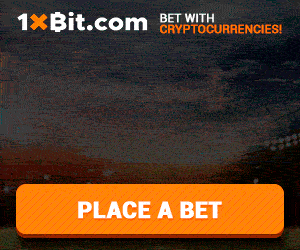 No further details were provided, while Beaxy replied to Cryptonews.com that they "will be in touch shortly as information becomes more readily available."
In the meantime, no other reports about other targeted exchanges have emerged.
The XRP partial payment exploit is a known issue. In the past, there were multiple reports about exchanges that suffered from the exploit.
According to XRPL.org, a website dedicated to the XRP Ledger developers, the exploit can happen by "reducing the amount of XRP received instead of increasing the amount sent." This can be used to "exploit native integrations with the XRP Ledger to steal money from exchanges."
____________________
Watch the latest reports by Block TV.
____________________
One of the most recent cases reportedly included a Taiwanese crypto exchange, BitoPro, that supposedly suffered a XRP 7 million loss due to the exploit.
Beaxy is operated by Beaxy Digital, Ltd., a company registered in the offshore jurisdiction Saint Kitts and Nevis. The exchange just recently launched, following an initial coin offering that lasted until September of 2018. The exchange has also issued a token on the Ethereum blockchain known as BXY.
Source: cryptonews.com
View original post