Bitcoin News
Another Macro Event That Could Move Bitcoin Is Happening This Fall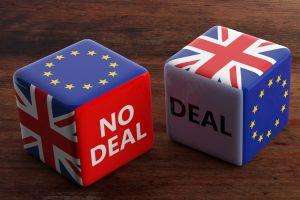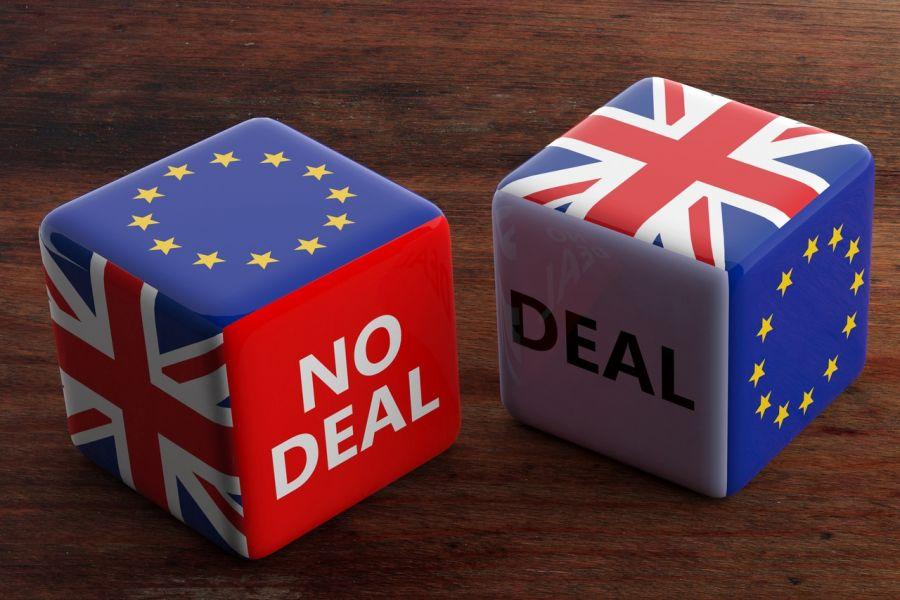 The potential for a "no-deal" scenario as the UK leaves the European Union in October of this year could drive bitcoin to new highs, some industry players estimate.
As many have already experienced first-hand, the British pound has lost a fair amount of value against both the euro and the U.S. dollar as fears build up that a no-deal Brexit may in fact happen. And as the bitcoin-as-a-safe-haven theory goes, the digital asset should become more attractive for investors as the value of their national fiat currencies go down.
Speaking with British newspaper The Independent, Nicholas Gregory, CEO of blockchain firm CommerceBlock said that "bitcoin has rediscovered its mojo this year," and that a no-deal scenario "could see a massive and unprecedented breakout" for the bitcoin price.
"Not only will a no-deal departure from the EU create turmoil and volatility across two major fiat currencies, it will also trigger an identity crisis for the global system as the contingency and vulnerability of major global fiat currencies is laid bare," he added.
However, the newspaper also reminded that bitcoin is not tied to any one country, but instead has a "borderless and decentralized infrastructure." As a result, it is much less prone to what happens in a single country than what one might expect, with the possible exception of very large countries like China and the U.S.
A no-deal Brexit does nonetheless have significant implications, most likely extending beyond the UK's own borders. And with the entry of Britain's new prime minister Boris Johnson, who is a well-known Brexit hardliner, a no-deal scenario has become more likely than before.
According to Gregory, this could help "cement" bitcoin's status as a financial safe-haven: "Come 2020, we expect an increasingly populist and politically unstable world to cement the safe haven status of bitcoin and other cryptocurrencies more generally," he said.
Meanwhile, Alon Rajic, the CEO of MoneyTransferComparison.com, told Cryptonews.com earlier this year that a disorderly Brexit combined with a global bear market could "push assets like cryptocurrency and gold to new heights." However, he warned that if the crypto market fails to capitalize on a Brexit-aided global downturn, "then it might as well be its burial ceremony because speculators will assume that bitcoin and other leading cryptocurrencies are not the safe haven for investors as they hoped."
______________
Watch the latest reports by Block TV.
______________
Although Boris Johnson has pledged to leave the EU by October 31, regardless of whether or not a deal has been reached, many still estimate that this scenario will not materialise.
According to a Reuters poll of economists questioned from August 2 to 7, the forecast for a "disorderly Brexit" now sits at 35%. Although that's up from 30% just a month ago, it still means that 65% of economists surveyed believes Brexit will happen in an orderly fashion.
GBP/USD Chart: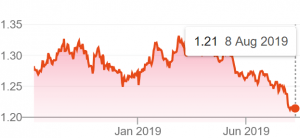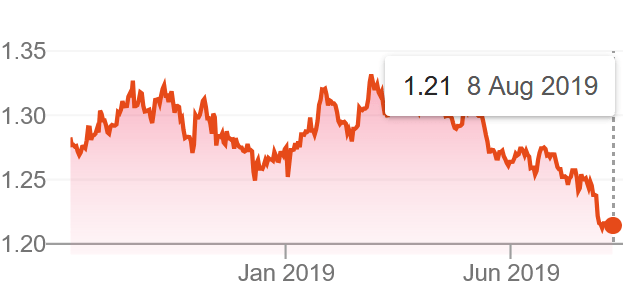 Source: cryptonews.com
View original post