blockchain News
Argentinian, S Korean Local Governments Set New Blockchain Goals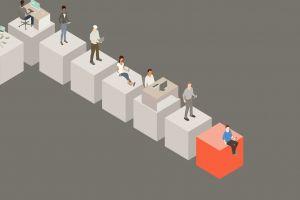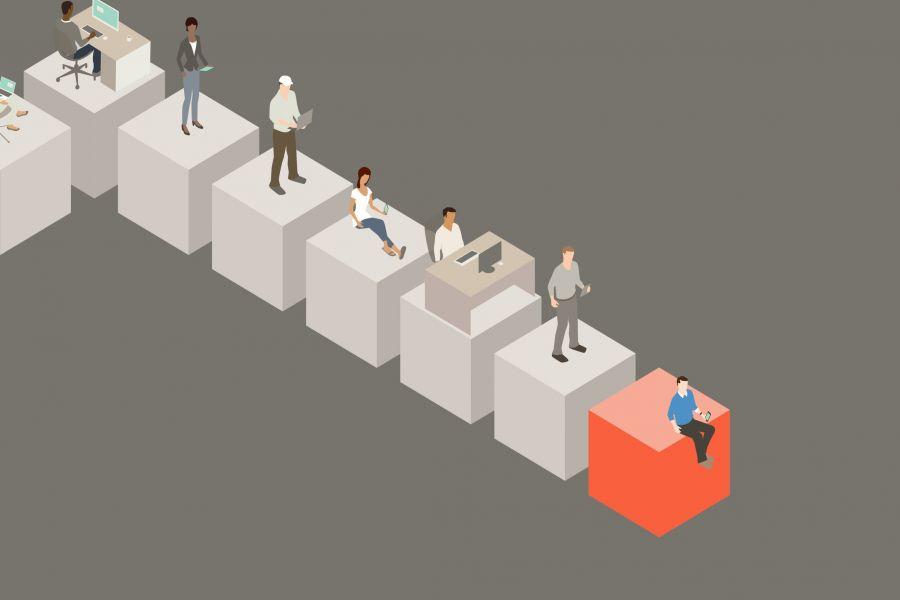 Local governments around the world are looking to revitalize their economies using blockchain technology.
Officials in the Argentinean province of Río Negro, on the northern edge of Patagonia, have been briefed on the technology underpinning cryptocurrencies. Senior officials were given instructions on how blockchain technology could be used in the province to modernize bureaucracy.
Per El Cordillerano, Río Negro drafted in speakers from OS City for the training sessions, a company that specializes in digitizing government operations – working with cities in Mexico, Chile and Brazil, as well as UNICEF and the World Bank.
The officials – which included the Río Negro modernization chief, the head of the province's lottery commission and its minister to the government – were given instructions on blockchain solutions that could be used in Río Negro to digitize and decentralize the issuance and authentication of contracts and certification.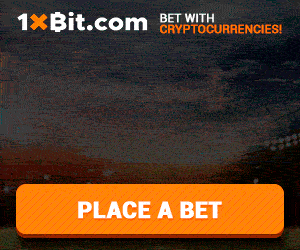 Meanwhile, in South Korea, the government of the historic city of Gyeongju has penned a deal with a domestic blockchain specialist named DUBU4. The deal will see the city – a hotspot for tourists both domestic and international – adopt blockchain solutions in the administration, tourism, residential welfare and industrial spheres.
The city has also welcomed its first government-authorized blockchain-powered point-of-sale (POS) terminal, which was installed in the City Hall's cafeteria – allowing customers to pay for food and drinks using cryptocurrencies.
CCTV News quotes the city's deputy mayor as saying, "Introducing blockchain technology is in line with our policy of boosting local autonomy."
Also, last week, the finance minister of Cyprus stated that his government was on the verge of launching a "national strategy" involving a "full implementation of [blockchain] technology across the public and private sectors."
_________________________
Watch the latest reports by Block TV.
_________________________
The minister, Harris Georgiades, said, per news outlet Financial Mirror, that a draft blockchain regulatory bill would be ready before the year's end and spoke of creating a "necessary framework and a road map to explore the applications of distributed ledger technology and blockchain technology in various fields, to optimize procedures, and to address any potential risks and threats."
Source: cryptonews.com
View original post