Altcoin News
Cryptopia's Liquidator Regains Access to Customer Database
Grant Thornton, the liquidator of New-Zealand based cryptocurrency exchange Cryptopia, said it has recovered the customer holding database and is working to reconcile this with Cryptopia-controlled cryptoasset wallets.
As reported in May, the liquidator applied for urgent interim relief in an attempt to preserve the data stored and hosted on servers with an Arizona based business that is terminating the contract with the exchange.
Now, Grant Thornton said that the ongoing work is "not a simple task as there are hundreds of thousands of customers and many hold multiple crypto-assets."
"We have begun and continue the process of recovering certain wallets which were established after the January hack and moving them into a "safe non-hacked environment". The requirement to undertake this task is also contributing to the complexity of the process," they added.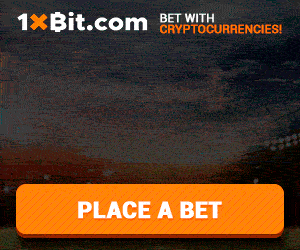 According to Grant Thornton, they receive a large number of inquiries from customers, and are therefore unable to respond to them individually.
This is how Cryptopia users reacted to the recent announcement:
Doesn't make sense. Open withdrawals only!! No trading. No deposits. Only withdrawal.

— mutt mutt (@muttmutt16) July 3, 2019
____
They know that 99% of the coins on their exchange were from holders that didnt fill out KYC. Those people that didn't fill out KYC won't ever see their coins again, including myself. That's why their not letting us log back on and withdrawal which would be the easiest!

— SilverSeeker (@SilverSeeker1) July 3, 2019
Following a devastating hack earlier this year, Cryptopia was placed into liquidation after a number of failed attempts at re-opening the platform. Back then, the company said that "worst case 9.4% of our total holdings was stolen."
Source: cryptonews.com
View original post