Altcoin News
Russian Companies Keen to Flood the Market With Their Own Tokens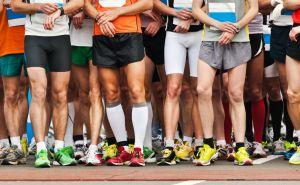 A number of Russian companies are keen on launching tokens of their own, and are waiting on Moscow to make its final decision – with the legislation expected to come before parliament sometime this month, according to Russia's deputy finance minister.
"A lot of businesses have asked when it will finally be possible to legally and transparently conduct ICOs [initial coin offerings]. This process will definitely be regulated and permitted," Alexei Moiseev was quoted as saying by Interfax.
He offered yet further optimism to Russia's crypto-community, saying that the question financial authorities were now mulling was whether "cryptocurrency should have more or less the same status as a foreign currency in that it will be legal to buy, sell or store it."
However, he added that cryptocurrency would never be legally accepted as a means for paying for goods, work and services in Russia.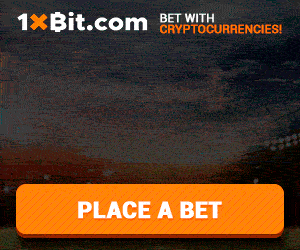 "The ruble is our national currency," said Moiseev. "And all financial calculations must be made using the ruble."
Last month, Moiseev stated that Russian regulators and the Central Bank were currently "at a crossroads" on cryptocurrency-related matters.
Meanwhile, Facebook's Libra project has received another regulatory boost, after the deputy finance minister told journalists, "Nobody is going to ban [Libra]."
Moiseev said regulators would not be making a separate decision on the legal status of the Libra. He said that Facebook's new token would fall under the same governance as any other digital token in the country – once Moscow has finalized its stance regarding fintech.
_______________________________
Watch the latest reports by Block TV.
_______________________________
Moiseev's statement will likely quell the fears of many, who were perturbed by comments made last month by Anatoly Aksakov, the head of Russia's parliamentary financial committee. Aksakov, the man charged with getting Russia's long-awaited package of cryptocurrency laws through parliament said in June, "My opinion is that in Russia, [Libra] will be banned."
The news comes hot on the heels of a recent announcement from Japanese finance chiefs, who stated that Libra would likely face no obstacles from Tokyo as it's not a cryptocurrency.
Source: cryptonews.com
View original post