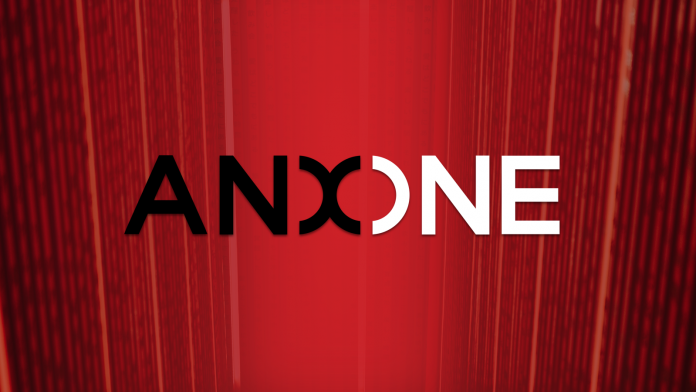 It is a well-known fact that digital asset markets have historically struggled to achieve the kind of liquidity necessary for professional-grade investments. This struggle has been caused by a number of different factors including, but not limited to, siloed liquidity pools, lack of adequate exchange infrastructures, poor control for monitoring against fake trading volumes, and a lag in performance standards compared to traditional exchanges like the Hong Kong Stock Exchange (HKSE).
With such issues in mind, next-generation exchanges like ANXONE are working to address them through a variety of solutions. One solution is to provide liquidity via shared order books, by giving access to the trades of all participating exchanges. Having shared order books is a way to combat siloed liquidity, which has been a historical deterrent for institutional investors due to the negative effect of large-scale trades in illiquid environments.
This ability to connect buyers and sellers worldwide is essential for building a digital asset ecosystem that can accommodate a range of investor trading strategies. With exchanges like ANXONE capable of providing upwards of US$500 million in daily liquidity, the buying and selling of digital assets is becoming quicker and more efficient.
This creates a positive trading environment. Liquid markets are less volatile than illiquid ones and the costs of trading and investing are lower, due to a tighter bid/offer spread – the difference between the buying and selling price of an asset. These conditions can distinguish an exchange because investor priorities are to execute trades with maximum efficiency and at the lowest cost possible.
However, there are still challenges to overcome. One major issue is hacking, which can cause losses in confidence and exoduses in trading activity, a situation that can dry up liquidity quickly. Another is fake volumes, which are largely due to wash trading and exchanges pursuing volume-at-all cost business models. This precedent has meant that digital assets were largely instruments of speculation and not viewed as a viable store of value.
As liquidity volumes increase, however, digital assets may see greater adoption as a store of value, similar to cash or gold. This is important for continuing to mainstream digital assets and increase their use cases. It also reflects asset stability in the market, achieved through the ongoing creation and management of liquidity.
Once liquidity is created and established, the next challenge for an exchange is to manage and grow it. This is done primarily by attracting investment over time. As such, ANXONE strategically focuses on those tokens that boast the greatest adoption and recognition worldwide – the top five (5) digital assets, G10 fiat currencies and ERC20 tokens.
Exchanges like ANXONE, which were built specifically to accommodate and grow with professional and institutional investors, have a unique opportunity to be platforms-of-choice for a wide range of investing strategies. Achieving this is the surest way of attracting significant investments over time, maintaining strong liquidity and remaining one of the top exchanges among the competitive landscape.
About ANXONE Solutions
ANXONE Solutions is an industry pioneer and provider of blockchain technologies with a growing suite of products and services. Our digital asset exchange solution enables you to build a branded exchange and deploy it within 30 days. We manage the end-to-end development, configuration, and implementation of your turnkey platform, so you can focus on launching and growing your business.
We also provide a digital asset iRFQ solution, which is a highly liquid, ready-to-deploy digital asset trading platform for bilateral digital asset trades. With OSL Limited, Asia's leading digital asset brokerage, as the default platform for OTC trading, we are able to offer rapid deployment and up to US$100k in executable liquidity per trade.
For more information, please contact [email protected]
Website: anxone.io
Twitter: @ANXONE_Trading
Facebook: ANXONE.Trading
LinkedIn: anxone
Disclosure: This is a sponsored press release
Source: nulltx.com
View original post