Altcoin News
Crypto ATM Operator Adds Dai, Targets USD 690bn Remittance Market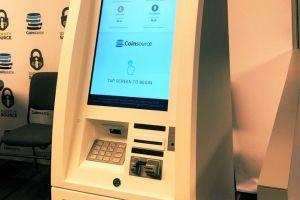 American crypto ATM operator Coinsource has announced that it will begin allowing customers to make Dai purchases from its machines as of this summer – ahead of a planned remittance service launch.
Per Reuters, Coinsource says it is set to "update all of its machines to allow customers to buy, sell, and store Dai stablecoins, with the eventual goal of becoming a remittance service provider."
Dai is a stablecoin that is pegged loosely to the US dollar on a 1:1 basis. The token is the brainchild of MakerDAO, a decentralized organization founded in 2015.
The move will see Coinsource make updates to its 230 machines in 29 American states. And the company hopes to launch a remittance service that will eventually allow Coinsource machine users to transfer their Dai tokens to fellow users' wallets and redeem their holdings at any Coinsource ATM or partner outlet.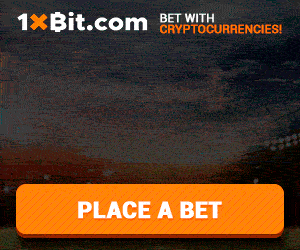 The news agency quotes Travis Gough, Coinsource's chief product officer, as stating,
"In remittances, people want to save as much value [as possible], and they don't want to be subjected to high volatility that you're seeing in Bitcoin and other cryptocurrencies that can be very speculative."
The World Bank estimates that officially recorded annual global remittance flows reached USD 689 billion in 2018. Meanwhile, the global digital remittance market was valued at around USD 1.93 billion in 2018 and is expected to reach approximately USD 8.61 billion by 2025, according to Zion Market Research.
Watch the latest reports by Block TV.
Earlier this week, website CoinATMRadar confirmed that there are now over 5,000 Bitcoin ATMs in locations worldwide.
As previously reported on Cryptonews.com, last week American convenience store chain Circle K announced it would be installing 20 new Bitcoin ATMs in conjunction with Chicago's DigitalMint as part of an initial pilot project.
Read more:
International Money Transfer: Western Union vs World Remit vs Bitcoin
What is Decentralized Finance and What's It Good For?
Source: cryptonews.com
View original post