Altcoin News
This Struggling Giant Sector Might Fuel Global Tokenization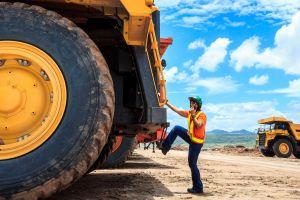 As more companies are exploring tokenization opportunities, another giant sector might jump on this trend.
A new report, dubbed Rise of Digital Finance: Tokenising mining & metals assets, from global law firm White & Case LLP makes the case that the trend of tokenization of traditional assets is just getting started, and that the traditional mining & metals sector is poised to see strong growth in this area.
"Miners face a persistently challenging environment to raise equity and equity-like capital to fund ventures. <...> funds raised via equity in 2018 were at the lowest recorded level in the past decade, with equity funding dropping approximately 40% from 2017 to 2018," according to the authors of the report, London-based partner Rebecca Campbell and associate Andrzej Omietanski.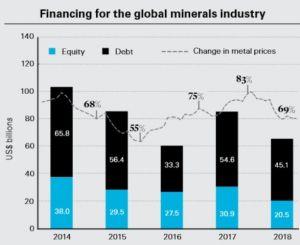 They argued that the royalty financing model that is often used in the mining sector is particularly well-suited for tokenization.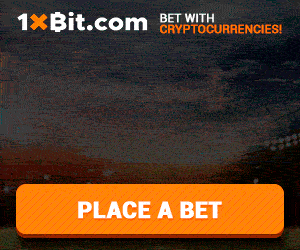 "Traditional mining royalty financings, wrapped in an STO [security token offering], are likely to be the first blockchain-based digital financing structure that will be widely applied in the mining & metals industry," they said.
In the mining industry, royalty financing is a mechanism many mining companies use to receive up-front cash from investors before a new mine has started to yield returns. In return, the investors receive a specified percentage of the future revenue from the mine based on for example profits, net smelter returns, or production.
"Taking the traditional mining royalty finance model and combining it with an innovative digital financing wrapper in the form of an STO could provide a very attractive business model for both mining companies wishing to raise capital and for investors," the report said.
"Light regulatory burden"
The law firm also believes that tokenization of mining royalties could be done in a legally compliant manner, even within the complex regulatory framework in the U.S. For example, they said, this could be done by splitting a token offering into two simultaneous offerings, or a "Series A" and "Series B" token. This would ensure a "light regulatory burden in compliance with U.S. Securities Regulations," the firm wrote.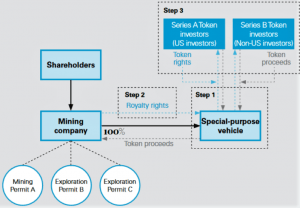 The authors further pointed out that "digital financing structures" will have a significant impact on the entire mining and metals sector, saying that it could give miners a chance to access much-needed alternative funding methods. This would be a "welcome development, given the decline in equity funding into the sector," the report said.
___________________________________
Watch the latest reports by Block TV.
___________________________________
"Will digital financing structures based on blockchain technology disrupt the mining sector ecosystem? It may take some time for the traditional ecosystem to change, but it's a question of when, not if," the report concluded.
Tokenization of real assets have become a hot topic as of late, with many advocates arguing that it will make the world of investing and finance much more efficient.
For example, Charles Hoskinson, CEO of blockchain consultancy and research firm IOHK that is developing the Cardano platform, recently told Cryptonews.com, that "the next spurt [in the crypto market] will come from institutional money and the dawn of security token offerings."
Meanwhile, according to Carlos Domingo, founder and CEO of security token platform Securitize, the STO market is estimated to grow this year, but at a steady rate – and the explosion might come some time until 2021.
Source: cryptonews.com
View original post