Bitcoin News
Bitcoin Rallies, Less Than USD 300 Left on the Road to USD 10,000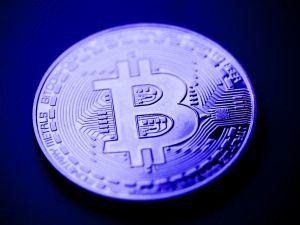 The most popular cryptocurrency, bitcoin, rallied in the past 24 hours, reaching the new high of 2019 and getting closer to USD 10,000, which is considered as a crucial level.
At pixel time (04:40 UTC), bitcoin trades at c. USD 9,750, or almost 5% more than 24 hours ago and is up by 19% in the past week. Last time it was at this level is March 2018. Moreover, bitcoin price is up by 43% in the past 12 months. Also, bitcoin dominance, or percentage of the total market capitalization, increased by almost 3 percentage points, to almost 58% in the past week.
Bitcoin price chart:

As reported, Tyler Winklevoss, CEO of exchange Gemini, said this week that if Bitcoin breaks USD 10,000, it's going to break USD 15,000, as "he 2nd time breaking 10k will make it feel more "real" to many people."
Meanwhile, according to Fundstrat Global Advisors' research chief Tom Lee, a breach of the USD 10,000 level would trigger FOMO (fear of missing out) buying, pushing the price even higher.
Bitcoin educator, technologist and serial entrepreneur Andreas M. Antonopoulos also claimed that FOMO is already "in the air" and warned "SCAMS are coming. Be careful."
Meanwhile, majority of other coins from the top 10 by market capitalization are also in green today, registering 0.43% – 4% gains.
The total market capitalization jumped by 3%, to USD 299 billion.
Source: cryptonews.com
View original post