Altcoin News
Activation of ETC's Hard Fork Coming in September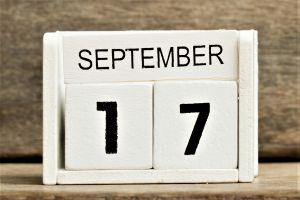 The Atlantis hard fork, a major upgrade to the Ethereum Classic (ETC) blockchain will be activated in September, the developers have agreed during a public call yesterday.
This will be Ethereum Classic's first hard fork in over a year, and it comes after disagreements over how and when it should be done. In the call, it was agreed that the targeted block number for the employment of the hard fork is 8,772,000. This is expected to happen approximately on September 17.
In an Ethereum Classic Labs' Medium post from two days ago, the developers have explained their reason for proposing the adjustment of block height, saying that there are two key priorities they intend to fulfill when it comes to implementing Atlantis:
"(1) develop high-quality blockchain software that preserves the security of the network;
(2) consider the opinions and concerns of the community."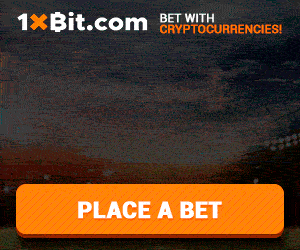 It is also said that the Atlantis hard fork has entered its testing phase and that the team will use this time to find and fix bugs and other issues that may happen due to merging the new code with the original base code. "Thanks to the significant preparation and planning of the dev team", the post says "any bugs have been quickly fixed and the tests have proceeded normally."
As reported, the goal of this major upgrade is to increase the functionality and stability of Ethereum Classic, while also increasing the interoperability with the Ethereum (ETH) blockchain.
ETC is currently at the 19th place by total market capitalization, with USD 954 million. ETC price is up c. 1.5% in the past 24 hours (08:08 UTC), 3.7% in the past week, and 16% in the past month.
ETC price chart:

Source: cryptonews.com
View original post