Litecoin News
Bitcoin Climbs Higher Despite Increasing Concerns of Imminent Correction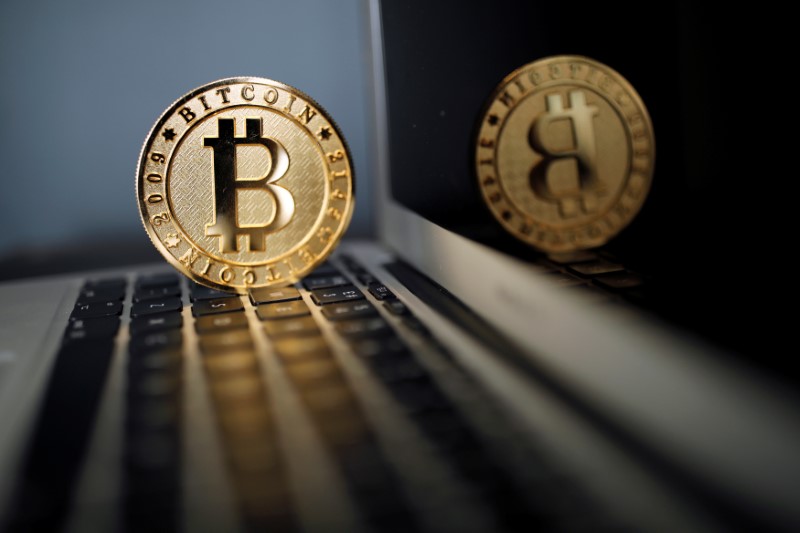 © Reuters.
Investing.com – Bitcoin rallied for a seventh-consecutive day on Tuesday, breaking briefly past $11,400 despite growing concerns that the $3,600 jump in just two weeks painted a similar picture to the 2017 euphoria that ended up leading to the bubble popping.
gained 2.8% to $11,379.9 on the Investing.com Index by 1:28 PM ET (17:28 GMT).
The largest digital currency by market cap is trading near levels last seen in March 2018. But history shows these levels were first seen in November 2017 just a month before it hit all-time highs close to $20,000 before plunging to nearly $3,000.
Even while some analysts suggested on Tuesday that bitcoin could be on its way to even more dizzying heights of $40,000 or even $100,000, there were many who recommended caution.
The Wall Street Journal asked on Tuesday whether there was a "big short in bitcoin".
Crunching the numbers in last week's report from the Commodity Futures Trading Commission, The Wall Street Journal concluded that "hedge funds and other money managers held about 14% more bearish 'short' positions in CME bitcoin futures last week than they did bullish 'long' positions".
As the Journal itself notes, the data is a lagging indicator showing positions only as of June 18 when bitcoin was still trading around "just" $9,000.
Matt Simpson, technical analyst at City Index, also warned in a note earlier this week that a correction was due in order for the trend to continue, particularly "given the lack of pullbacks since the June low".
For context, that low was $7,480 on June 6 and bitcoin, which trades 24 hours a day, seven days a week, has only registered four down days since then.
As the debate over cryptocurrencies continues, any asset class inevitably experiences corrections, but the question reverberating through the alt coin sector is whether this currently rally is a precursor similar to the crash seen after the 2017 frenzy.
Investing.com analyst Clement Thibault examined that question and found .
"Clearly, this bitcoin bull hasn't reached an extreme just yet," he said.
But Thibault recognized bitcoin's history of volatility and warned that there could still be a "roller-coaster ride" ahead.
"If this upward momentum continues, given bitcoin's previous history of robust surges and violent plunges, once a critical mass is reached, look out for another parabolic ride higher and lower," he warned.
Cryptocurrencies overall traded higher Tuesday, with the total coin market capitalization of $336.04 billion, compared to $329.87 billion a day earlier.
Among bitcoin's closest rivals, dropped 0.6% to $309.62, fell 0.7% to $0.46085, dropped 0.5% to $472.11, while traded down 2.3% at $132.192.
Source: investing.com
View original post