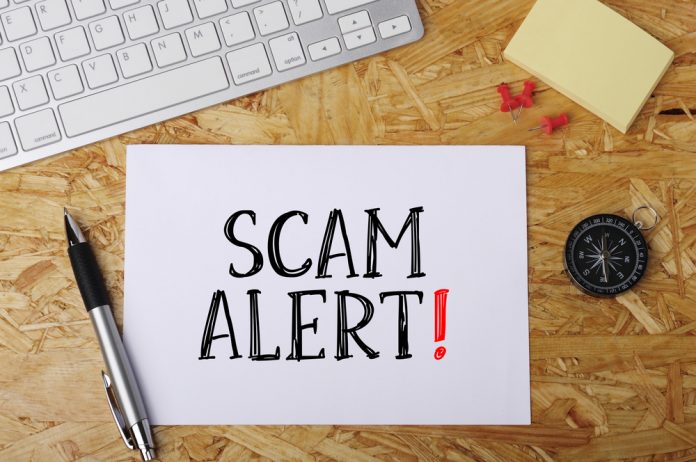 Even though it would appear the cloud mining industry has all but disappeared in recent years. Considering how most companies are complete scams, that is not unlikely either. It would appear one new company is trying to make a name for itself, albeit there are plenty of warning signs to show this is a potential pyramid scheme waiting to collapse.
The Odd Domain Extension
While every company needs its own domain name a potential multi-million dollar business not registering a .com or .net domain name is most likely a scam waiting to collapse. In the case of Coinexos, that situation is no different. For some reason, its owners decide to register a Malian domain name, which immediately makes the "cloud mining" platform seem far less professional and respectable.
In most cases, these odd domain names and extensions show not to much effort has been put into this project whatsoever. That in itself is rather unprofessional for anyone who claims to run a cryptocurrency-related company or service. Combined with the US-based phone number listed on the website, a lot of questions are raised almost immediately.
No Proof of Hardware
As has become somewhat common among 'cloud mining" service providers, there is no shred of evidence that this company has any cryptocurrency mining hardware. It seems the company aims to specialize in Bitcoin mining itself, albeit there are options for Scrypt and undisclosed GPU mining as well. Surprisingly, the GPU mining option has the biggest hashrate, which seems rather counterintuitive.
Without any evidence of the hardware in question, there is little to no reason for anyone to trust the company. The fake reviews which are shown on the website won't help matters much in this regard either, as it all makes the platform seems more disingenuous. While it is not impossible some people may fall for this particular pyramid scheme, it seems highly unlikely anyone will ever get their money out, let alone pocket a profit.
Impossible Returns are a No-go
Anyone who has been involved in cryptocurrencies for quite some time will know there is never a guarantee of a positive return on investment. In most cases, users will struggle to break even first and foremost. Coinexos claims users will earn up to 5.6% every single day, which is impossible to achieve under any circumstances.
As such, the company claiming such returns are plausible needs to be scrutinized and even avoided altogether. High returns on investment in cryptocurrency are never guaranteed, especially not on a daily basis. This project clearly sounds too good to be true, thus interested investors should act accordingly.
Who Owns the Company?
Another interesting fact is how no one knows who is behind Coinexos at this point. There is no team information on the website and the WHOIS records are privacy-protected. That latter part is not uncommon among cloud mining scams, as it can be interpreted as another potential red flag. It seems highly unlikely this service will be around for long, especially if some unfortunate soul decides to invest in this service.
---
Disclaimer: This is not trading or investment advice. The above article is for entertainment and education purposes only. Please do your own research before purchasing or investing into any cryptocurrency or digital currency.
Image(s): Shutterstock.com
Source: nulltx.com
View original post