Altcoin News
Privacy Coins Are Among Best Performers This Week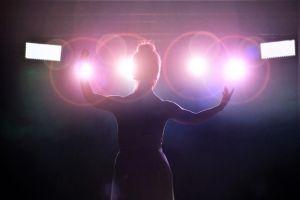 Cryptocurrencies that focus on the privacy of their users are among the best performers in the past week, with some of them doubling in value.
What do the numbers show?
The one that seems to be performing the best in the past seven days is Beam, which has been climbing steadily since June 15th, the price of which is USD 1.36 at the moment (14:07 UTC). This price saw a rise of over 100% in a single week, and more than 200% in the last month. Just yesterday, Beam held a live AMA (ask me anything) session on Telegram with their chief technology officer Alex Romanov, dedicated to their Vietnamese community. Also, they've got a Glasgow Meetup coming up next Monday.
Grin, with the price of USD 5.63, surged by 54% in a week, putting it into the second spot on the list. It too started rising on June 15th. This coincides with a proposal made to evolve its governance model, which includes an RFC (Request For Comment) process, achieving less centralization, recognizing more contributors, converting council into core team and defining its responsibilities, and introducing self-governing sub-teams "that steward and guide work in each of their focus areas".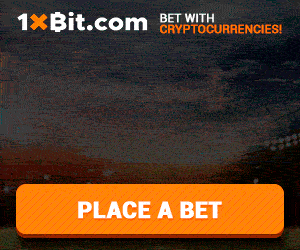 Zcash is at the third place with a weekly surge of 30%. Though a dip is clearly visible on June 16th, hitting the low price of USD 92.99, it has been on the rise since. In a press release just two days ago, it's said that the Zcash Foundation has partnered with blockchain company Parity Technologies to release an open source software client for Zcash, called Zebra, which should improve security. They are also preparing for their annual privacy conference this weekend held in Croatia.
Following two on the list have seen a similar jump of 12%: Zcoin and Monero (XMR). Two days ago we learned that Monero is available on the Voyager trading app and users can trade in XMR to USD and 19 other currencies with the Voyager iOS app. Last week, we saw Zcoin jump 85% in just 48 hours in anticipation of Sigma launch, which is a technical upgrade on the Zerocoin privacy protocol. The update is expected in a few weeks. Sigma offers the zero-knowledge proof privacy, where a blockchain transaction can be verified while preserving user anonymity, but without experimental cryptography and a trusted setup.
Finally, Bytecoin and Horizen are higher by c. 5%, and their rise in price wasn't as relatively steady as the above mentioned coins, but is noteworthy nonetheless.
Top 10 privacy coins, ranked by their performance in the past week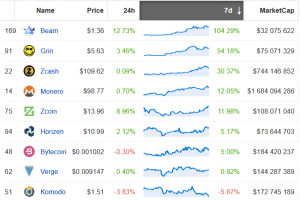 Just at the beginning of this month, Cryptonews.com discussed the governments' at banning privacy coins and the likely futility of that effort, since by their very design, they can work against the ban.
Source: cryptonews.com
View original post