Altcoin News
EOS Developer Paid USD 30 million for Voice.com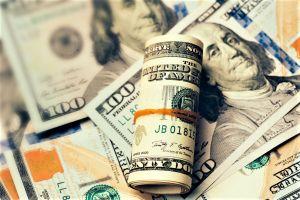 Block.one, the company behind the EOS blockchain platform, paid USD 30 million in cash for the Voice.com domain, used by their new social media platform.
The news was confirmed by MicroStrategy, a provider of enterprise analytics and mobility software, who sold the domain to Block.one. The transaction was "facilitated by GoDaddy and consummated on May 30, 2019," the company said. Block.one announced that it's developing the Voice platform on June 1.
"Block.one has made a smart strategic decision in choosing Voice.com to be the internet domain name for its new social media platform. The word 'voice' is simple and universally understood. It's also ubiquitous — as a search term, it returns billions of results on the internet. An ultra-premium domain name like Voice.com can help a company achieve instant brand recognition, ignite a business, and massively accelerate value creation," Marge Breya, Senior Executive Vice President and Chief Marketing Officer at MicroStrategy, was quoted as saying in the announcement.
As reported, Block.one aims to launch "a more transparent social media platform for the world, where the value of good content gets circulated right back into sustaining the community, not corporate bottom lines." The company did not provide any timeframe when the platform might be launched. However, users can already signup for Voice beta access.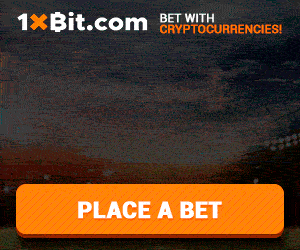 As a reminder, during one of the biggest ICOs (initial coin offerings) in the blockchain world, EOS raised USD 4 billion, while the early investors in Block.one (investors in the company, not ICO investors) might see the return on their initial investment reaching as much as 6,567% in less than three years.
Meanwhile, the price of EOS, which is the fourth largest digital asset by market capitalization, is almost unchanged in the past 24 hours and is up by more than 8% in the past week, almost 11% in the past month, and is down by almost 37%, compared to June 2018, when the EOS blockchain went live.
EOS price chart:

Source: cryptonews.com
View original post