Altcoin News
Roger Ver: Claims that BCH is on 'Brink of Collapse' are 'Fake News'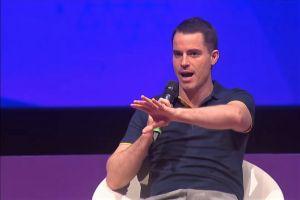 After some members of the cryptoland started to speculate that Bitcoin Cash (BCH) is "on the brink of the collapse and developer coup is under way", Roger Ver, the main proponent of BCH replied that it's "fake news."
According to claims on social media, 100% of the development work is done by 6-7 people on a very tight budget, and adding that "If those 6 or 7 people got fed up and walked away BCH would flat out tank. Easily drop out of the top 20 and would basically be a dead project."
BCH on the brink of collapse, dev coup on the way. pic.twitter.com/AEc0m8toFi

— winterwishin (@winterwishin) June 16, 2019
Meanwhile, in a response to Cryptonews.com, Roger Ver denied these statements saying: "It is fake news", and that at Bitcoin.com they have "nearly a hundred people all working on Bitcoin Cash including protocol development."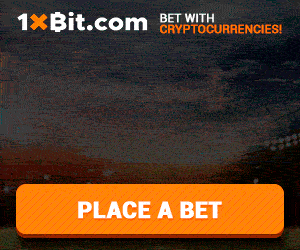 In regards to the funds, he added "Just this month alone we have raised over USD 300K or nearly 800 BCH for Bitcoin Cash protocol work." Indeed, the fundraise to help developers build and support infrastructure of BCH, for its sustainable development and innovation, has raised 56.87% of its goal, with 807 donations.
The latest BCH debate started with a post by a Reddit user, skylark, which shows a communication between various people about Roger Ver, BCH, and the current fundraiser, and one of the people most vocal in the chat is one of the leading Bitcoin Cash developers, Amaury Sechet. In March, he announced that he's leaving the Bitcoin Unlimited organization, but he continued his work on Bitcoin Cash as lead developer.
This is what Roger Ver estimated for Bitcoin Cash six months ago.
Source: cryptonews.com
View original post