Altcoin News
S Korean Exchange Joins Ripple's Cross-border Payment Network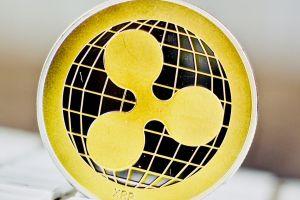 South Korean cryptocurrency exchanges are looking to expand the scope of their activities – with one of the country's market leaders joining Ripple's Asian blockchain pay project.
Coinone, one of the nation's "big four" exchanges has announced that it is to join SBI-Ripple Asia, an international blockchain remittance initiative.
The cross-border project now has participants from eight countries in Asia, including China, Thailand and the Philippines – as well as Japan (SBI's country of origin), and South Korea. The platform, says its developers, allows users to send remittances faster and for lower fees across a blockchain-powered network. Transactions, SBI-Ripple Asia claim, take between 3 to 48 hours to complete, and fees are set at 1%.
Media outlet K Banker quotes Coinone CEO Shin Won-hee as stating, "We hope that the cooperation between Coinone and SBI Ripple Asia will provide allow us to introduce a range of financial services that make use of blockchain technology."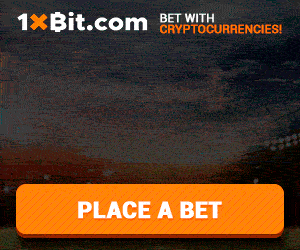 As reported in April, Yoshitaka Kitao, president and CEO of Japanese financial giant SBI Group, was appointed as a board member of Ripple. SBI and Ripple have a long-standing relationship, and have formed SBI Ripple Asia, a joint venture, continent-wide payments platform initiative that makes use of the RippleNet, a global payment network, infrastructure.
Meanwhile, some six months after a catastrophic blunder that saw it accidentally hand out USD 5.3 million worth of Bitcoin and Ethereum to customers as part of an airdrop-gone-wrong, rival exchange CoinZest has launched a blockchain incubator.
Per Electronic Times, CoinZest's incubator has already selected six projects that it will now promote in the form of initial exchange offerings (IEOs). The exchange says it will list and promote the projects – named as CCT, Toka, Lux, Skin Reach, Moa and EcuValue Coin – with airdrops, promotion and technical support.
The same media outlet quotes CoinZest's CEO Jeon Jong-hee as stating that the selected startups were "promising companies with potential," adding that he now wanted "more companies to participate in the [incubator] program."
Watch the latest reports by Block TV.
In related news, the Yonhap news agency announced today, citing South Korea's antitrust regulator, the Fair Trade Commission, that Bithumb and four other unnamed cryptocurrency exchanges have changed their terms of service and will now accept liability in case of a cyberattack or system malfunction.
Source: cryptonews.com
View original post