Altcoin News
Ripple's Partner, MoneyGram is 'Ripe' for Blockchain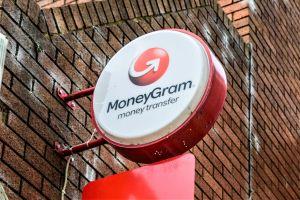 While rumors were flying earlier in June that U.S.-based major money transfer company MoneyGram was acquired by Ripple, a U.S.-based crypto startup focusing on the banking sector, it appears that the money transfer company was already running "some pilot and trial" of blockchain-based solutions this spring.
Also, a proof-of-concept has already been done with Ripple, where the goal for the company is to see if it's possible to use crypto for liquidity in the markets, Youri Bebic, Global Head of Product and Innovation at MoneyGram, said in a video, published on Youtube by the Institute For Robotic Process Automation & Artificial Intelligence and Digital Enterprise Institute in April 2019.
"The big secret of money transfer is that money doesn't move. Money is already there", he explains. While there's a lack of liquidity and some markets are more developed than others, "cryptocurrency, if they are at scale and if the markets are there with the liquidity, could actually allow us to eliminate pre-funding of fiat […] and then use the exchanges to sell cryptocurrency against local currency and then deposit that into the back account or give it in cash for our users."
Ripple and MoneyGram declined to comment.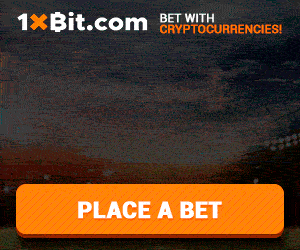 Ripple announced in January 2018 that it partnered with MoneyGram to pilot XRP, the native token of Ripple, in their payment flows.
"If [crypto] takes off, we want to be a part of it," Bebic now said in the interview. The company is "ripe" for the new technologies like blockchain, he added.
As part of their innovation, this is one of the elements of the digital age MoneyGram wishes to take advantage of. The company will go the way people want them to go and the way they want to do business with the company, according to Bebic.
"For us, blockchain is a fascinating element", Bebic says, adding "crypto could have some value, but we are more interested in blockchain with identity management and value transfer". As an increasing number of regulation require data localization for privacy, something that MoneyGram is faced with as well, Bebic finds that blockchain technology allows the company to localize data in particular geographical places, while still running the process as needed.
________________________________________
Watch the latest reports by Block TV.
________________________________________
According to Bebic, it's very likely that crypto is the money of the future, and that he can see it happening in places like Europe and Asia, though not in parts of Africa for now.
____
Youri Bebic on innovations and new payments platforms:
Source: cryptonews.com
View original post