Altcoin News
Facebook Coin Raises Over USD 120M from Visa, PayPal and the Like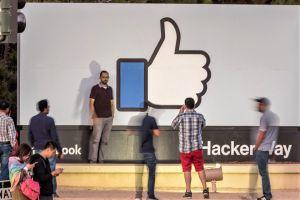 Social media giant Facebook has reportedly managed to find more than a dozen companies that will invest in its payments project, Libra, around USD 10 million each.
Venture capitalists, financial, e-commerce, telecommunications companies such as Visa, Mastercard, PayPal Holdings and Uber Technologies agreed to back a consortium that will govern the digital coin, the Wall Street Journal reported, citing people familiar with the matter. The raised capital would be used to fund the creation of the coin, which is internally deemed GlobalCoin, the report added.
As reported, it is estimated that Facebook may announce its project next week, while the coin, which reportedly is a stablecoin, should be launched in Q1 of 2020. It might debut in a dozen countries with primary focus on the emerging markets.
Moreover, Facebook has hired a senior British bank lobbyist as it braces for greater political and regulatory scrutiny in Europe over its GlobalCoin, The Financial Times reported today, citing no one. According to the report, Ed Bowles, Standard Chartered's European head of corporate and public affairs, will join Facebook in September as its London-based director of public policy.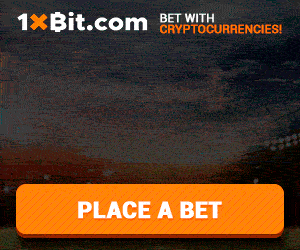 Bitcoin and blockchain advocate, 22-year Wall Street veteran Caitlin Long estimated recently that Facebook's forthcoming digital token will benefit existing cryptocurrencies.
It is estimated that the Facebook coin will compete with the payment system incumbents such as PayPal, credit cards and not cryptocurrencies.
In either case, a recent survey showed that 18% of surveyed adult Americans would be interested in investing in a Facebook created digital token and majority of these are looking to use it on the Facebook Marketplace.
___
Watch Bitcoin educator Andreas M. Antonopoulos discussing why GlobalCoin is neither a true cryptocurrency nor a threat to Bitcoin:
Source: cryptonews.com
View original post