Altcoin News
Binance U.S. Expansion Puts BNB Under Question, U.S. Block Announced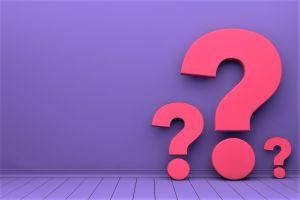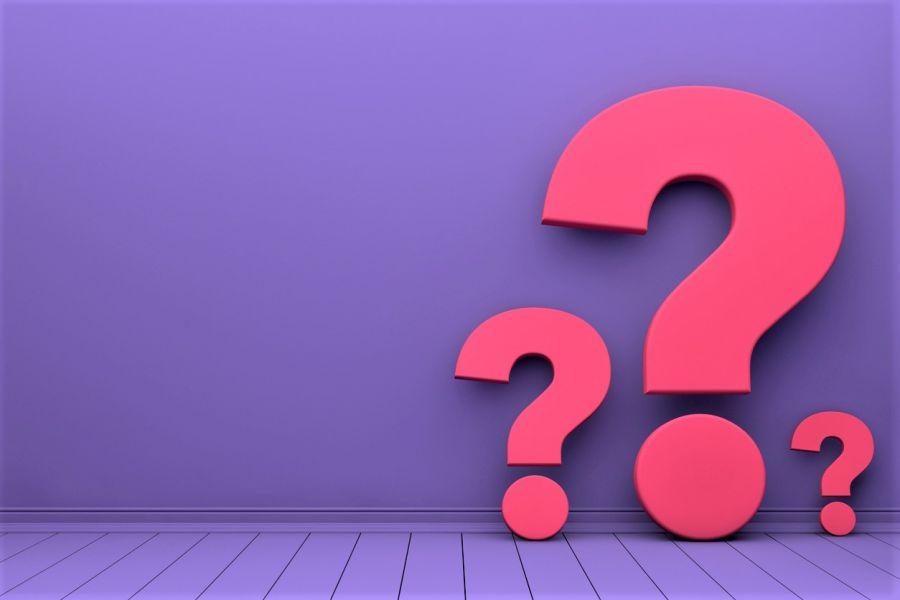 Major cryptocurrency exchange Binance confirmed it will enter the U.S. market via partnership with a local company, BAM Trading Services. Now, one of the main questions being discussed is what will happen with Binance Coin (BNB), the native token of the exchange, after the Binance.US launch. Moreover, the exchange announced it will block Binance.com users coming from the U.S in 90 days.
"Binance will license its cutting-edge matching engine and wallet technologies to its U.S. partner BAM to launch Binance.US, acknowledged by its recently approved FinCEN [The Financial Crimes Enforcement Network] registration on June 11, 2019," the exchange said, adding that they'll share more information "at a later date."
Details about BAM Trading Services are scarce. It seems that the company does not have its website while their Twitter account was created in April 2019 and has only one tweet and it's about their partnership with Binance.
Meanwhile, BNB, which is 7th largest coin by market capitalization, registered the largest drop among the major coins in the past 24 hours as the cryptoverse is discussing how the expansion in the U.S. will affect the coin. At pixel time (06:11 UTC), it's down by 5%.
________________________________________
Watch the latest reports by Block TV.
________________________________________
Economist and trader Alex Krüger argues that "Binance may move U.S. users (reportedly 25-30% of total) from binance.com to Binance US." According to him, if there is no BNB on Binance.US, the demand for this coin will drop.
The only good thing here IMO is reduced regulatory/tail risk. That aside, everyone celebrating what for me is quite negative for $BNB. Now, that does not mean price has to drop.

— Alex Krüger (@krugermacro) June 14, 2019
Others have also voiced their concerns:
Exactly. We still don't know if BNB will be classed as a security.

— Mati Greenspan (@MatiGreenspan) June 14, 2019
While Binance was not available for immediate comment, their CEO, Changpeng Zhao, tweeted earlier that "there will be a few restrictions on Binance.com accompanying this [launch in the U.S.]"
Later, the company explained that, starting September 12, their clients in the U.S. will not be able to trade on Binance.com. "Some users may be required to furnish evidence showing that their account registrations are consistent with Binance's Terms of Use," which states that "Binance is unable to provide services to any U.S. person."
While the exchange is already available in the U.S., by launching a local exchange they hope to strengthen their competitiveness.
👆👍👍 I couldn't/wouldn't use those exact words, but the reasoning is fitting.

— CZ Binance (@cz_binance) June 14, 2019
Source: cryptonews.com
View original post