Cryptocurrency News
Stellar Price Prediction And Analysis For June 14th – XLM Backed by the Support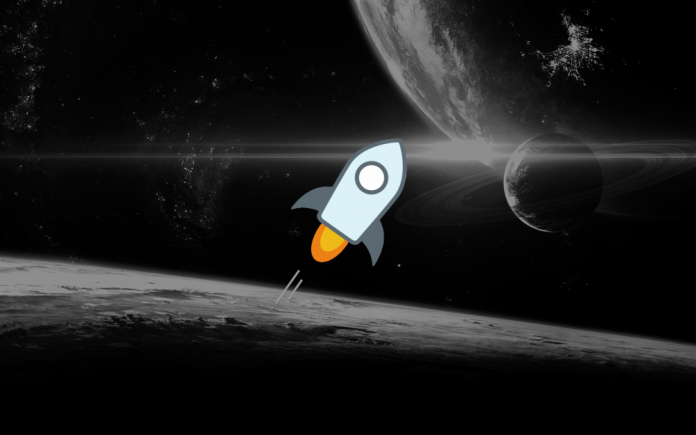 By Dmitriy Gurkovskiy, Chief Analyst at RoboForex
The Stellar is trying to get further up, while the traders are not being much active late this week. On Friday June 14, the XLM is trading around $0.1266.
The Stellar has been inside a correction triangle for two months; this triangle is a descending one, but the support at $0.1161 is very strong. The price is quite unlikely to break it out, but still, if this happens, the next target will be at $0.1060. Conversely, if the XLM hits the resistance at $0.1300, it may then get to $0.1622, especially in case the Stochastic forms a golden cross.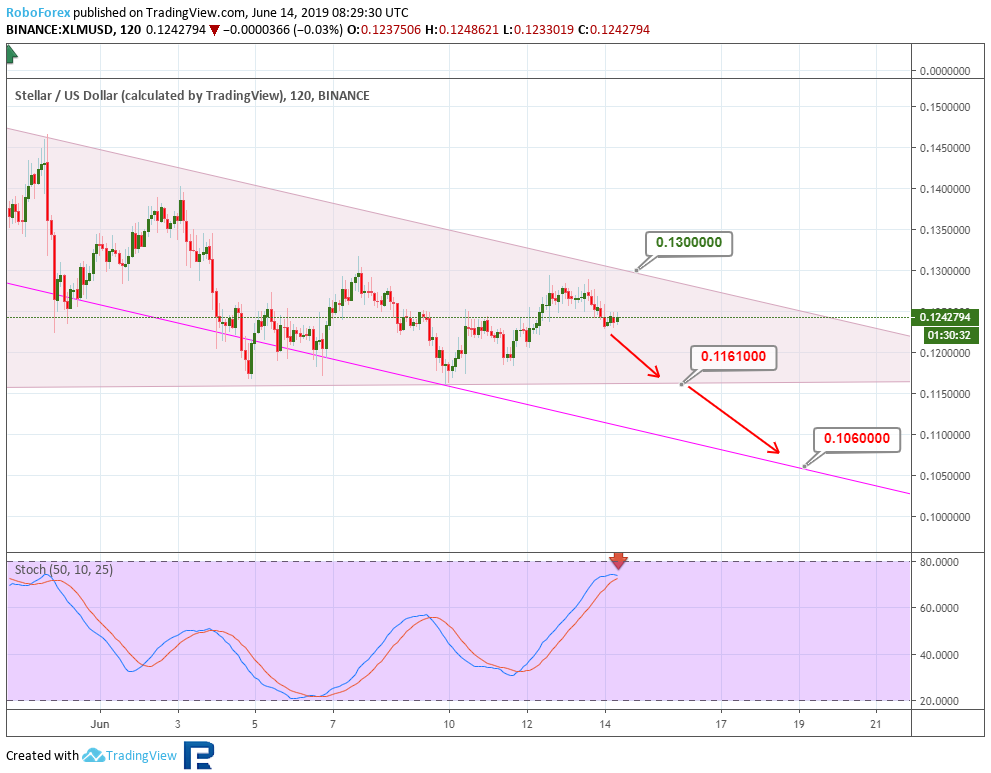 On H1, the Stellar is testing the resistance area around $0.1300, which may lead to the price going down to the support at $0.1161. The Stochastic has meanwhile entered the overbought area and is getting ready to form a black cross, which will signal yet another downside move.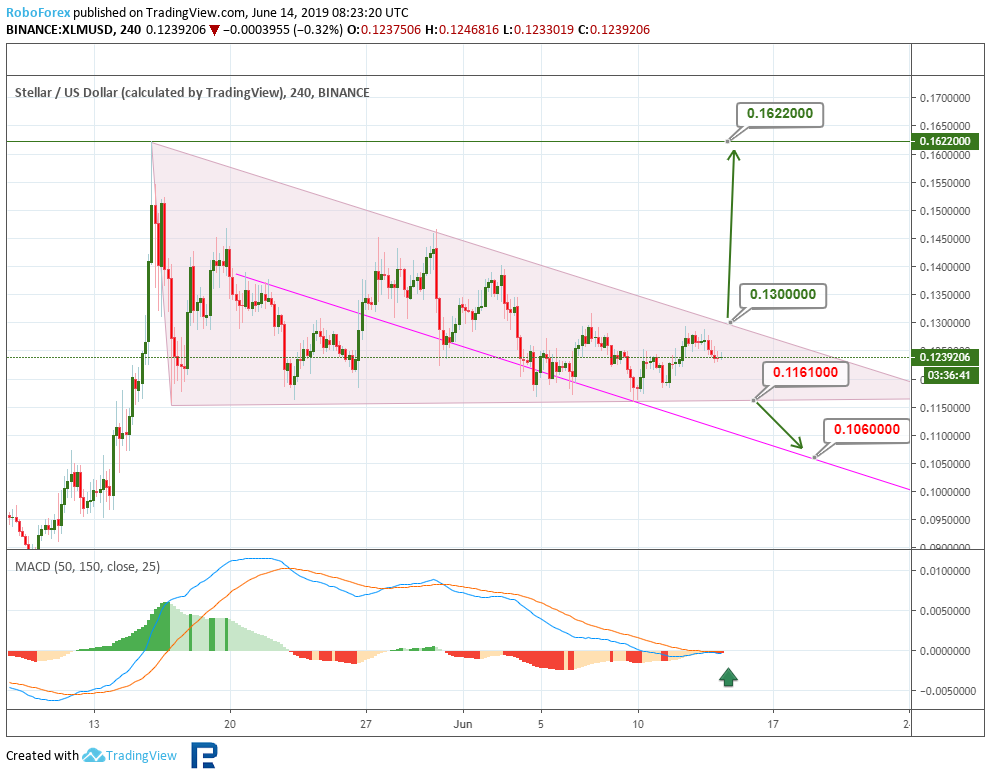 The Stellar Development Foundation announced a new protocol update that is designed to boost the transaction speed and the network performance, which, in its turn, should boost the coin price. The new duplicate protocol 11 is to change the transaction operation scheme in Stellar blockchain, as well as to increase the throughput, which was very much necessary time ago. Finally, the protocol may allow the users to create better apps.
The changes in the protocol enable wider use of smart contracts, as well as creation of buy bids, while the coding process is to get much easier. This is called ManageBuyOffer. Previously, only sell bids could be created. Boosting transaction speed is a side effect. The interface won't change much, while the buyers will be now able to see how much of an asset they are going to buy.
The XLM did not react much to the news, but, in the longer term, it must have a positive effect.
Disclaimer: Any predictions contained herein are based on the authors' particular opinion. This analysis shall not be treated as trading advice. RoboForex shall not be held Company for the results of the trades arising from relying upon trading recommendations and reviews contained herein.
Image(s): Shutterstock.com
Source: nulltx.com
View original post