Bitcoin News
Cryptocurrencies Rise as Litecoin Leads Gains at 13-Month High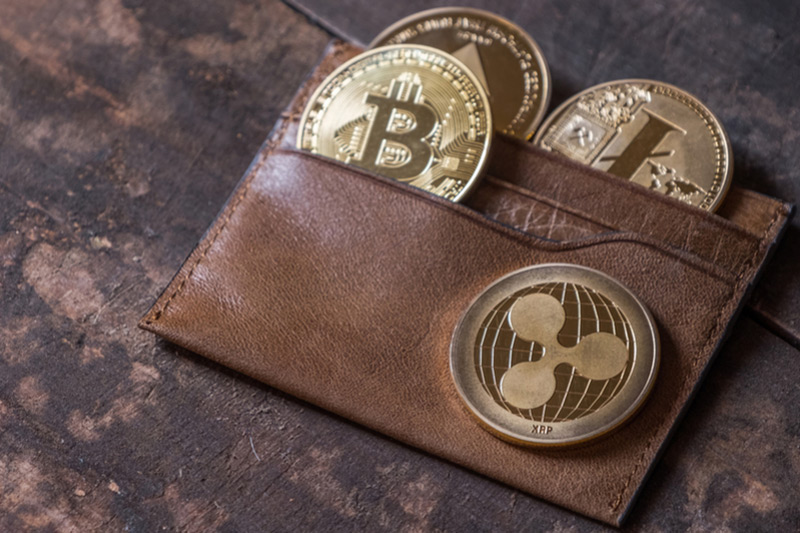 Investing.com – Cryptocurrencies climbed on Wednesday as yields on fiat currencies resumed their recent decline, with Litecoin marking fresh 13-month highs.
Cryptocurrencies overall were higher, with the total coin market capitalization at $257.34 billion at the time of writing, compared to $254.62 billion a day earlier.
After muted trading overnight, gains began to pick up in early morning trade on Wednesday..
Litecoin registered the largest upward move among the ten largest cryptos thanks to a wave of positive sentiment ahead of its next "halving". The reward for miners of LTC will drop to 12.5 LTC for each block of currency mined from the current 25. Bulls expect this slowdown in the rate of supply growth to result in higher prices for Litecoin, assuming constant demand.
jumped 8.5% to 138.626 by 9:19 AM ET (13.19 GMT). Earlier LTC briefly topped $140, levels not seen since May 20, 2018. The digital asset is up around 362% year-to-date.
Meanwhile , the largest crypto, rose 2.5% to $7,972.2 on the Investing.com Index.
advanced 3.5% to $248.32, while gained 1.9% to $0.39469.
Among the generalized gains in the top ten largest alt coins, Tether was at outlier, unchanged at 1.00294.
In cryptocurrency headlines, the Financial Action Task Force (FATF) will reportedly publish a note on June 21 clarifying how participant nations should supervise the digital assets sector, according to FATF spokeswoman Alexandra Wijmenga-Daniel.
FATF is an intergovernmental organization established by the G7 to promote the implementation of legal, regulatory and operational measures to fight money laundering and financing of illegal activities.
Elsewhere, Coinbase launched its crypto-based Visa (NYSE:) card in France, Germany, Italy, Ireland, Spain and the Netherlands.
The card allows users to spend cryptocurrencies at any merchant that accepts Visa. Users choose which cryptocurrency they wish to use to make a payment in the app, while Coinbase converts the chosen digital asset to cash in order to make the payment.
The concept was first introduced in the U.K. last April and Coinbase has announced plans to continue the expansion.
In a recent move to expand acceptance of crypto investment, Nasdaq and crypto data provider CryptoCompare have inked a partnership to launch a cryptocurrency pricing product for institutional investors.
Known as "Nasdaq/CryptoCompare Aggregate Crypto Reference Prices", the product will use CryptoCompare's aggregate index datasets to provide minute-by-minute pricing data for over 400,000 financial professionals globally. It will run on Nasdaq's Qandl.
The move aims to enhance institutional investors' capabilities in the crypto markets, across "trading strategy, quantitative research, risk modelling, NAV calculations and back-testing," Charles Hayter, CEO of CryptoCompare, said.
"Reliable data is the bedrock of transparent, liquid markets," he added.
Source: investing.com
View original post