Altcoin News
Financial Giants Backed Utility Settlement Coin Coming in 2020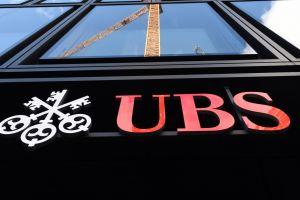 In the relentless effort to utilize the blockchain technology, the new company called Fnality International, a brainchild of 14 major financial firms, is estimated to become operational in 2020. The company will be in control of a blockchain-powered digital cash system and of a token called 'utility settlement coin' (USC), according to the Wall Street Journal (WSJ).
The report states that USC will be used for payment and as a device that transmits all the necessary data to complete a trade. What this involves and how it will function exactly remains to be seen.
Already in September 2015, UBS Group, a Swiss financial giant, partnered with the London-based blockchain company Clearmatics. They've launched the concept of a digital cash system that would allow financial markets to make payments and settle transactions in a quicker and safer manner via blockchain technology. As Reuters reported in August 2017, the group of six major banks led by UBS have joined the project.
The Wall Street Journal, however, reports today that, a few years after the story has started going around, it is 14 companies that have invested USD 63.2 million in Fnality International, including Lloyds Banking Group, ING, Nasdaq, Credit Suisse Group, Barclays, and Banco Santander, all led by UBS Group AG, in addition to the firms who've agreed to use USC, such as Canadian Imperial Bank of Commerce, State Street Bank & Trust Co., Bank of New York Mellon Corp., Mitsubishi UFG Financial Group Inc., Commerzbank, KBC Group, and Sumitomo Mitsui Banking Corp.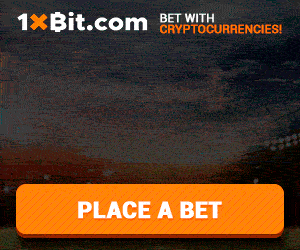 How the final list will look like and how many more companies will join in support of this new token and system also remains to be seen, but the platform is expected to be operational in 2020, according to the WSJ and an earlier report by Reuters.
Supposedly, the main purpose of the blockchain system remains the same: to allow faster and safer trades on a global level. "You remove settlement risk, the counterparty risk, the market risk," Hyder Jaffrey, UBS investment strategy head, told the WSJ. "All of those risks add up to costs and inefficiencies in the marketplace."
Also, earlier in May, Reuters reported that the banks had been in discussion with central banks and regulators as a group to make sure that their project was compliant with the rules and regulations.
Meanwhile, as reported, another banking giant, U.S.-based JPMorgan created JPM Coin to instantly settle payments between institutional clients. Their new coin will at first be used with a small number of JPMorgan's institutional clients, but it may also become a consumer product.
Source: cryptonews.com
View original post