Altcoin News
The Crypto Market Didn't Like New Voice of Block.one, EOS Drops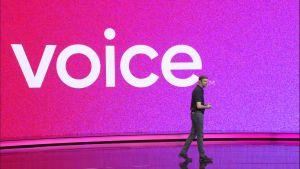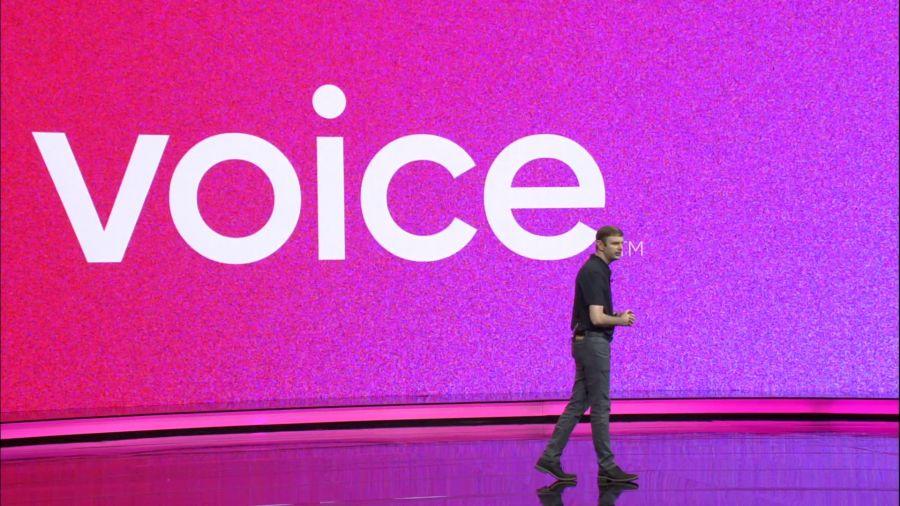 EOS price dropped following the news that Block.one, company behind the EOS blockchain platform, aims to launch a new social media project, Voice.
It will be launched on the EOS Public Blockchain. Rumors that Block.one will launch a blockchain based alternative to social media giant Facebook (that is working on its own coin) were circulating for at least a week before the official announcement was made.
EOS was down by more than 8% earlier today before recovering somewhat and at pixel time (06:29 UTC) it is down by almost 6% in the past 24 hours, trimming its weekly gains to 24%.
EOS price chart:


"Voice is a more transparent social media platform for the world, where the value of good content gets circulated right back into sustaining the community, not corporate bottom lines," the company said in a press release, without providing any timeframe when the plaform might be launched. However, users can already signup for Voice beta access.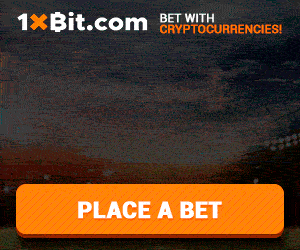 According to the company, Voice will cultivate creation, sharing, discovery and promotion of content on social media platforms by real users, not bots and fake accounts: "Through a truly self-sustaining economy of ideas, users will directly benefit from their ideas and engagement on the platform."
Also, Block.one announced upgrades coming to the EOSIO protocol, Version 2, which will introduse EOS-VM, an update to the software that "allows the processing of smart contracts 12 times faster than EOSIO 1.0." The company is also implementing support for hardware security keys, such as the YubiKey from Yubico, built into EOSIO Version 2. Additionally, they announced a collaboration with Coinbase to educate its user base on the EOSIO software through their Coinbase Earn program.
___
The company announced its news at the event at the DC Armory in Washington, D.C:
Source: cryptonews.com
View original post